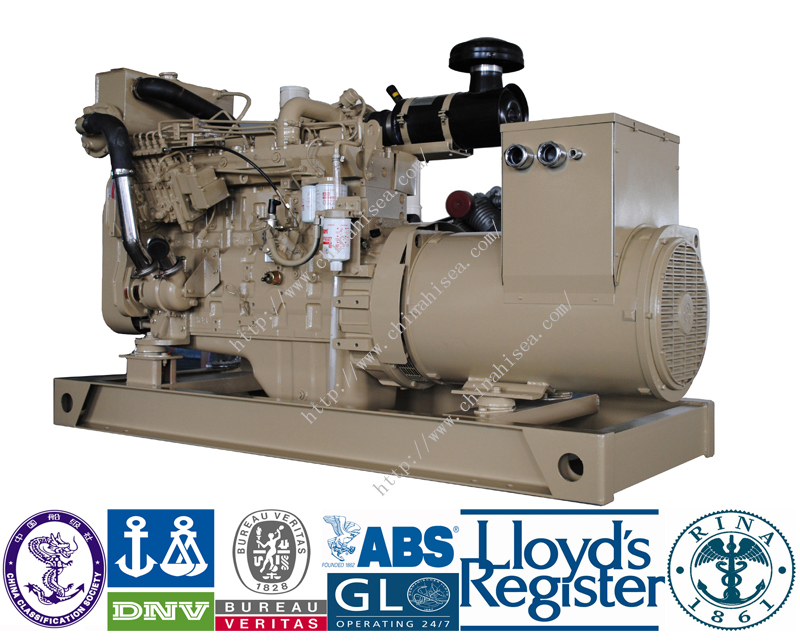 Cummins marine diesel generator
Cummins Marine Diesel Generator Features:
1. Engine:Cummins
The diesel engine we used is series of B,C,N,K which is imported from American CUMMINS company, or series of N,K which is manufactured by CHONGQING CUMINS compant, or B,C series engine made by DCEC.
2. Alternator:Leroysomer,Stamford,Marathon,siemens,Sunvim.
3. Power:40kw-1500kw.
4. Speed:1500rpm/1800rpm.
5. Frequency:50HZ/60HZ.
6. IMO Tier Ⅱ.
7. Ceritificate:CCS,BV,ABS,GL,LR,RS,NK,KR,CE.
8. The CUMMINS marine diesel generator is the ideal power of shipping,such as main powert or stand-by emergency power.
9. International Warranty Service,Perfect services net work all over the world.
10. Low consumption,low cost.
11. Stable and reliable performance.
12. Easy to operating, installation and maintenance.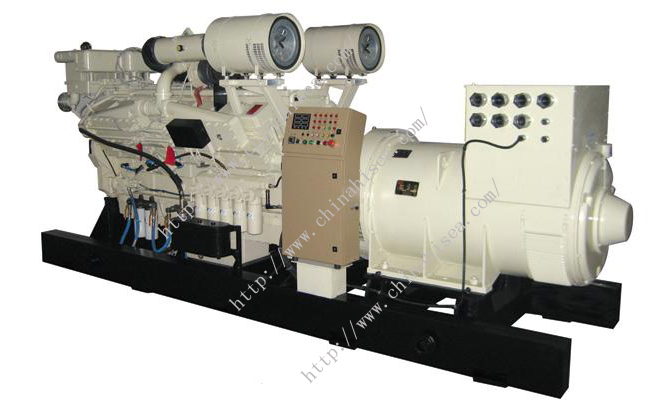 1500kw Cummins marine diesel generator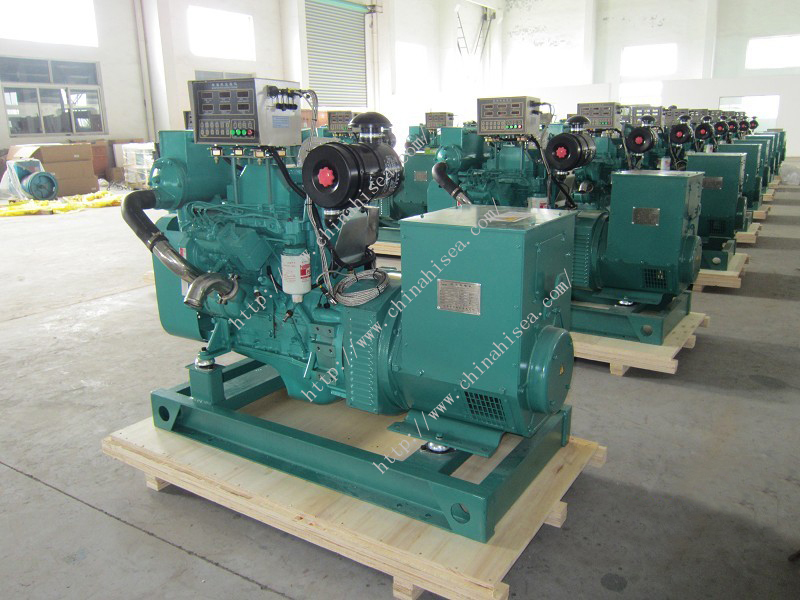 40kw Cumimns marine diesel generator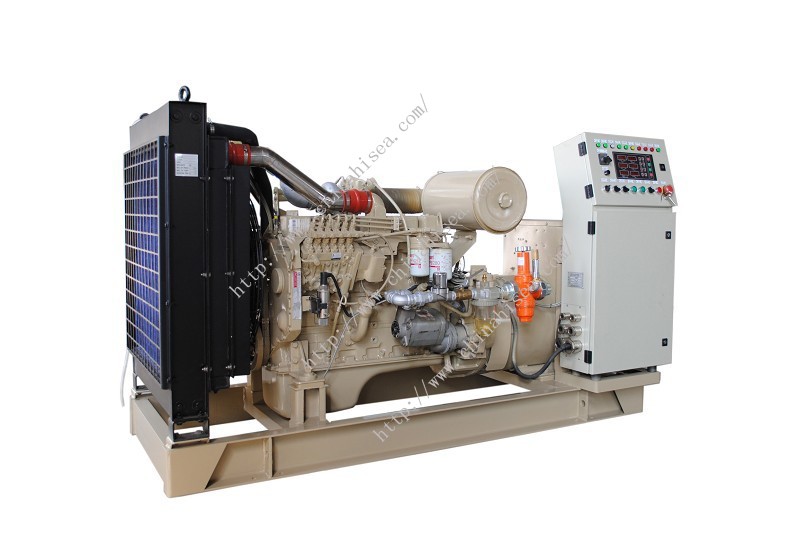 90kw cummins emergency marine diesel generator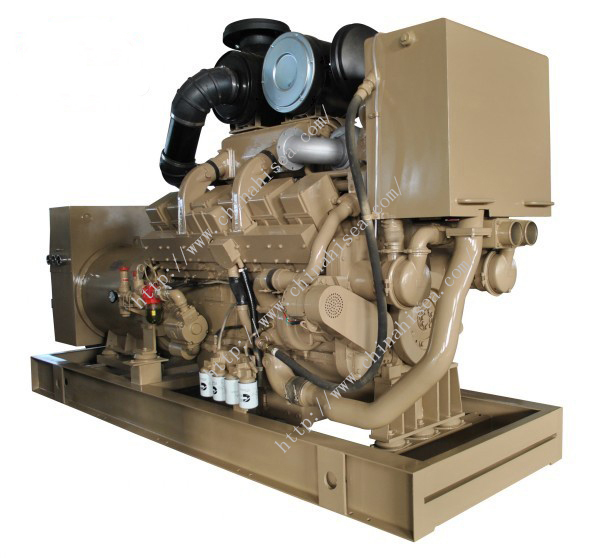 600kw cummins marine diesel generator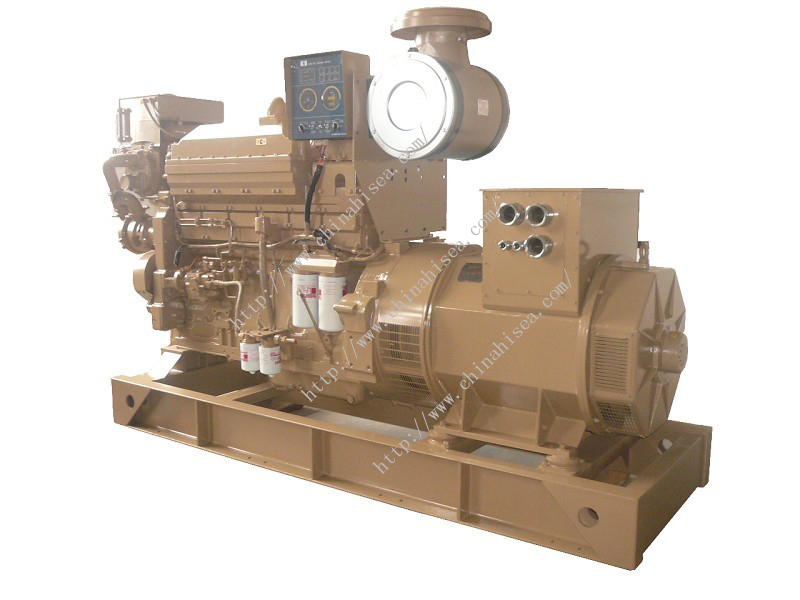 300kw cummins marine diesel generator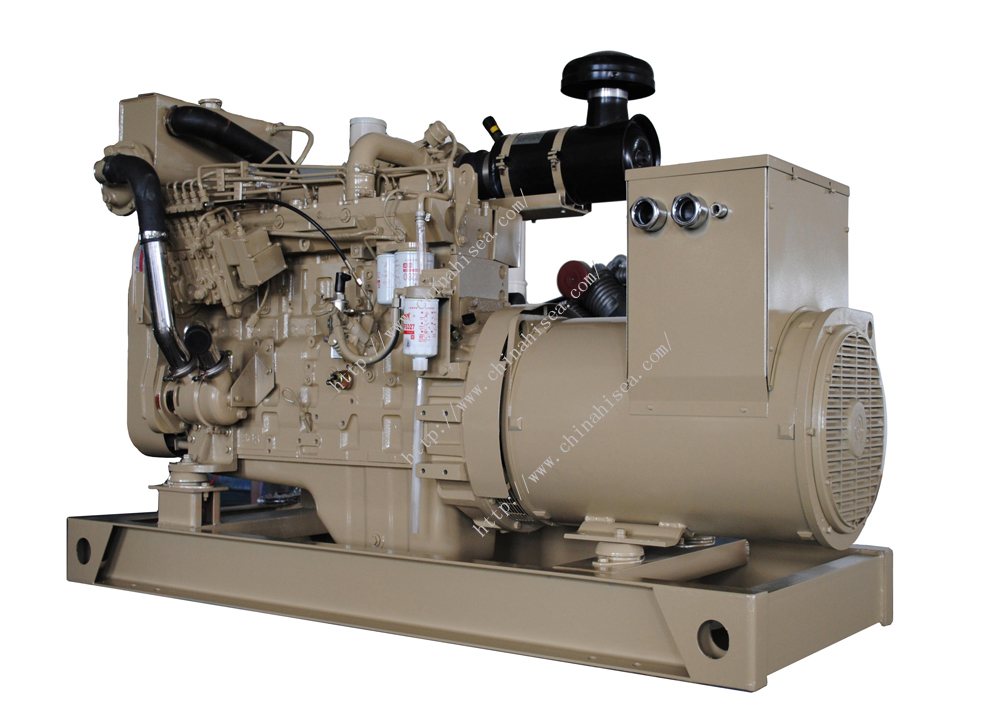 1000kw cummins marine diesel genrator