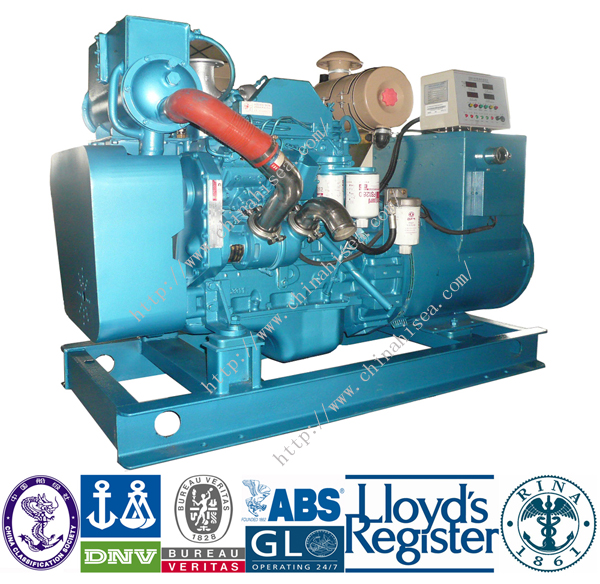 Cummins Marine Generator Set
Cummins Marine Diesel Generator Set Features:
1. Engine:Cummins B,C,L series diesel engine and Cummins M,N,K series diesel engine.
2. Alternator: Optional Leroysomer,Stamford,Marathon,siemens,Sunvim and other well-known domestic brand motor.
3. Power:30kw-1500kw.
4. Speed:1500rpm/1800rpm, Frequency:50HZ/60HZ.
5. Meet the needs of IMO for NOx request.
6. Ceritificate:CCS,BV,ABS,GL,LR,RS,NK,KR,CE.
7. The CUMMINS marine diesel generator is the ideal power of shipping,such as main powert or stand-by emergency power.
8. With reasonable structure,excellent performance,easy maintenance and other notable features.
9. Low fuel consumption,low cost.
10. Guarantee for one year or 1000 hours.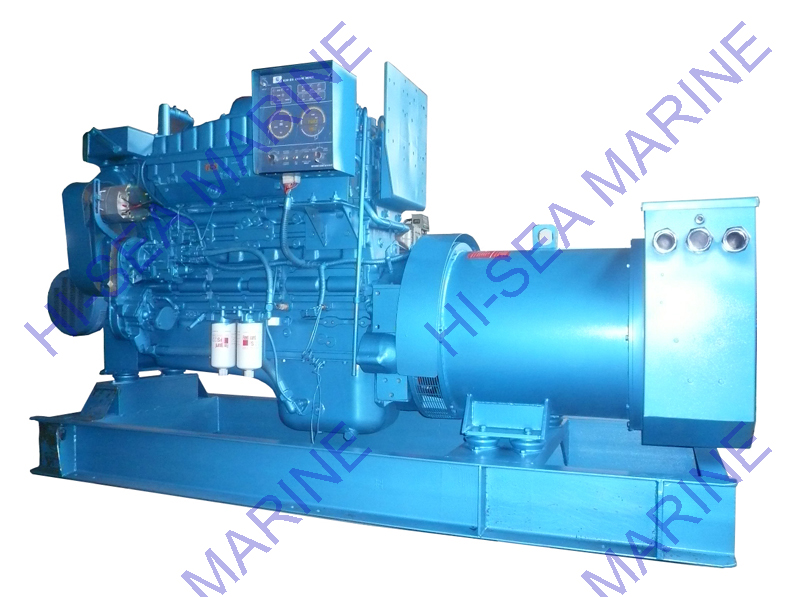 1000kw cummins marine generator set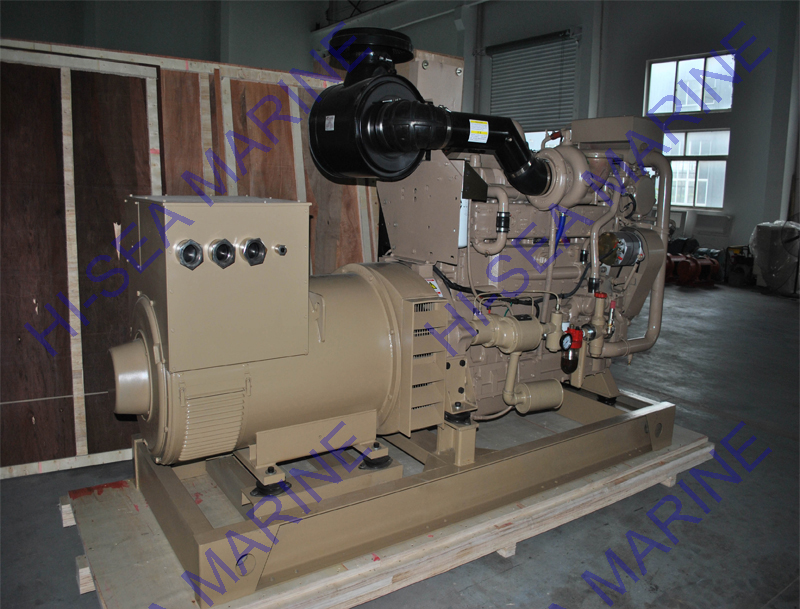 400kw cummins marine generator set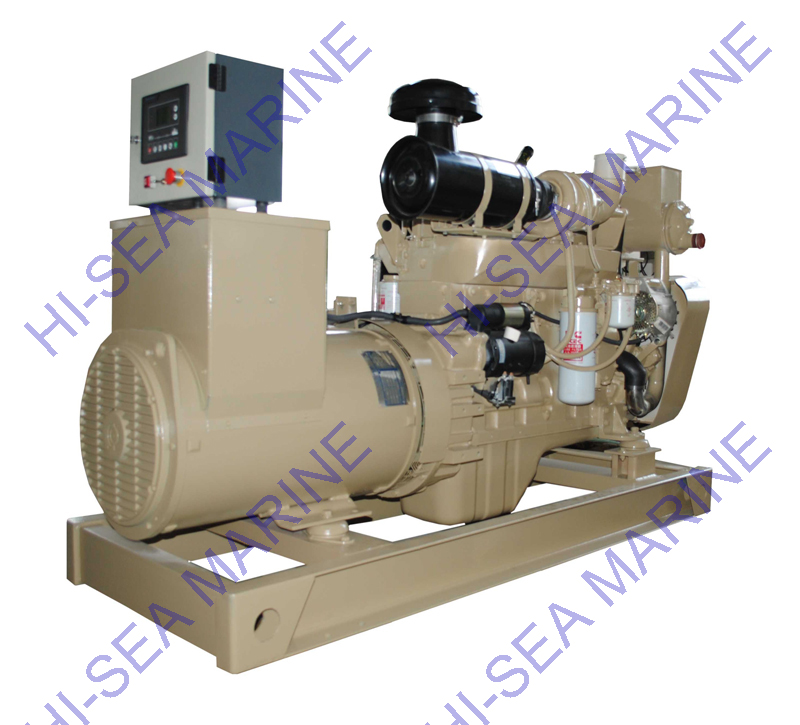 200kw cummins marine generator set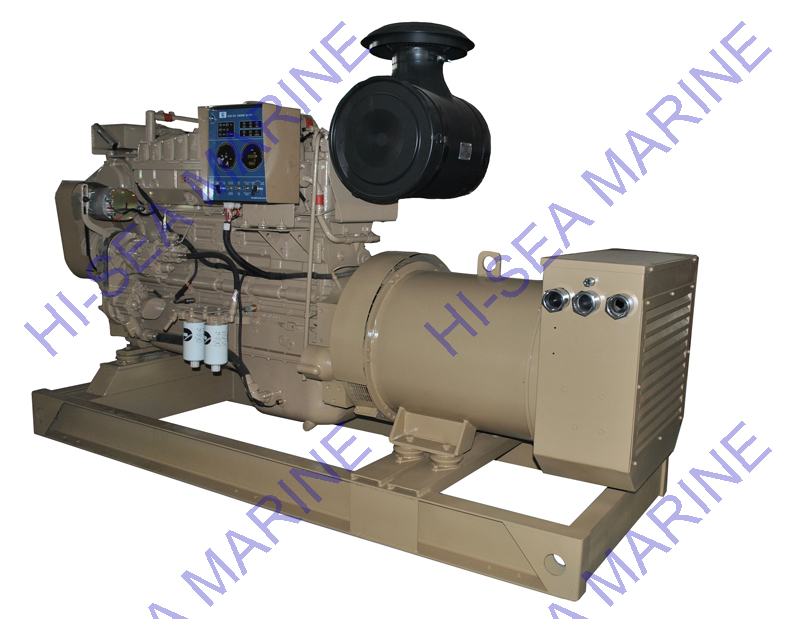 250kw cummins marine generator set