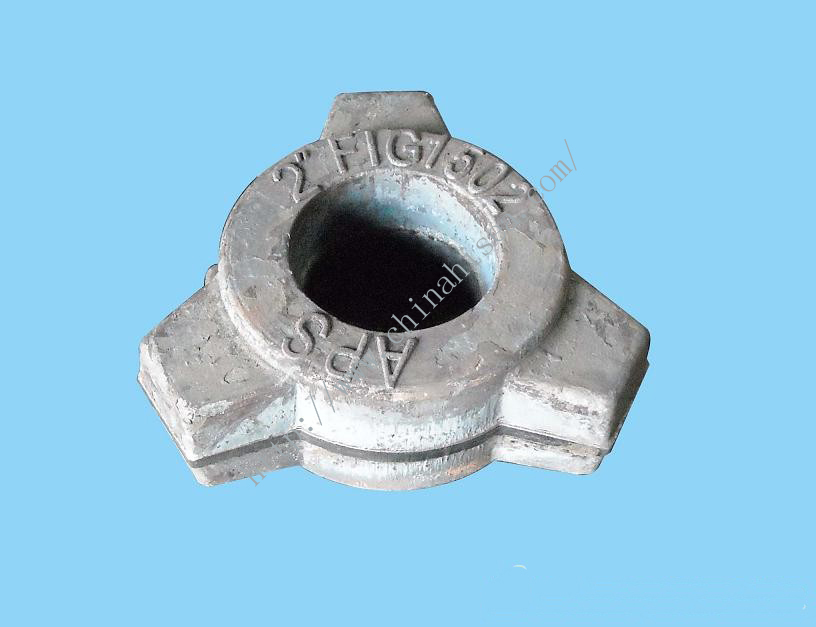 die forging blank
We are forged auto parts supplier for nearly all kinds of auto parts, besides, our products also cover many other aspects.
The forged auto parts for instance: Front axle and assembly, balance shaft and assy, steering knuckle, steering knuckle arm, steering arm, Thrust rod, Camshaft, bearing block, cross axle, differential / case, steering screw, knuckle arm, spring pin, lifting lug, ball rod end, etc.
The main forging process invlved as followed:
1.Raw material choosing
2.Heating special treated
3.Forging the blanks
4.Trimming to form
5.Q/T treatment
6.Detection

We have more than 230 large scaled Equipment for forging and machining. We are a big factory which engaged in this area for a long time. If you are interested in our products, welcome here to have a visit, thanks ofr your attention!