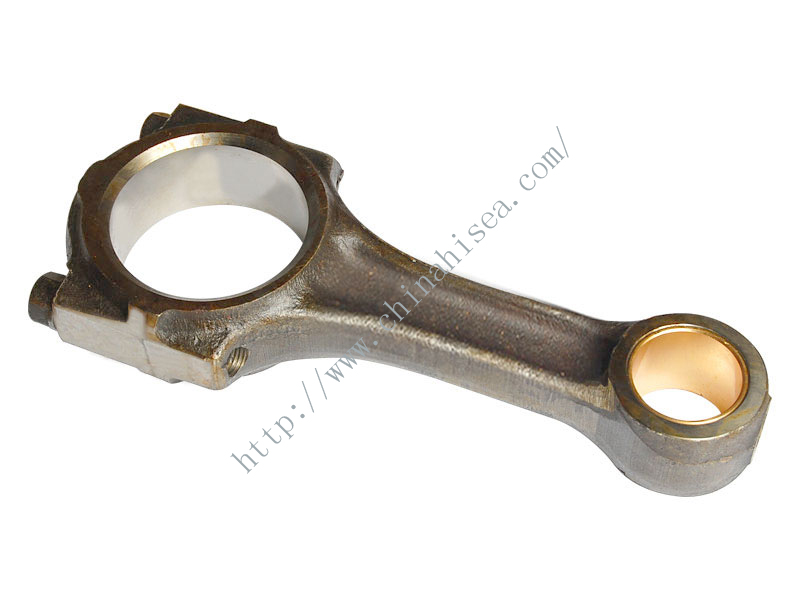 die forging connect rods
Our factory main produce the forging, casting parts, this truck forged thrust rod is one of them. We provide the thrust rod for trucks which involved: Steyr forged thrust rod, Hongyan thrust rod, Dongfeng thrust rod, Jiefang thrust rod, Howo thrust rod, Man thrust rod, Foton thrust rod.
We can provide not only truck parts, but also many other kinds of vehicle parts. Cause we have a huge module line for different parts. these truck parts we have forged for nearly 20 years, thus, we are undoubtly experienced in this area among the markets.
We are one of the biggest forging factory in China mainland. If you realy got some interests about our goods, plz contact us any time. Your letter will be very appreciate!!