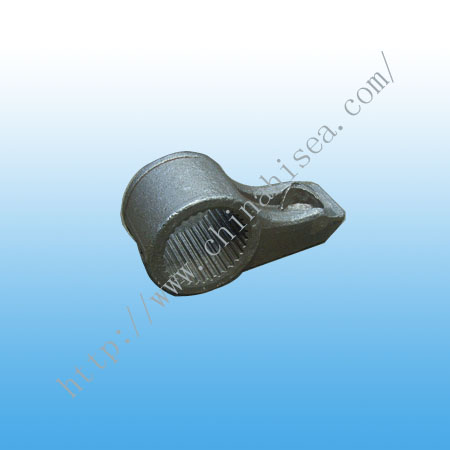 marine die forging spare parts
The three main types of marine die forging :
Host forgings parts
axial forging parts
rudder system forging parts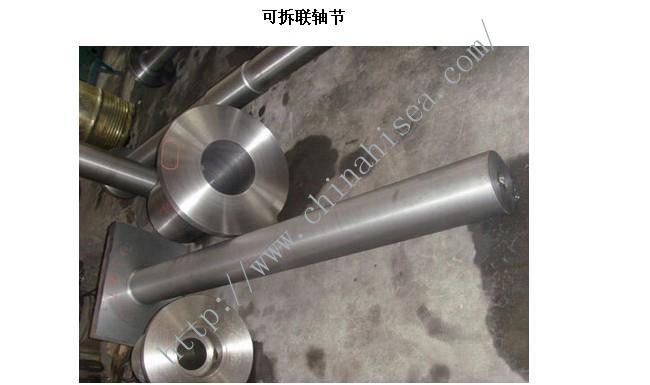 The main forging process invlved as followed:
1.Raw material choosing
2.Heating special treated
3.Forging the blanks
4.Trimming to form
5.Q/T treatment
6.Detection

We have more than 230 large scaled Equipment for forging and machining. We are a big factory which engaged in this area for a long time. If you are interested in our products, welcome here to have a visit, thanks ofr your attention!