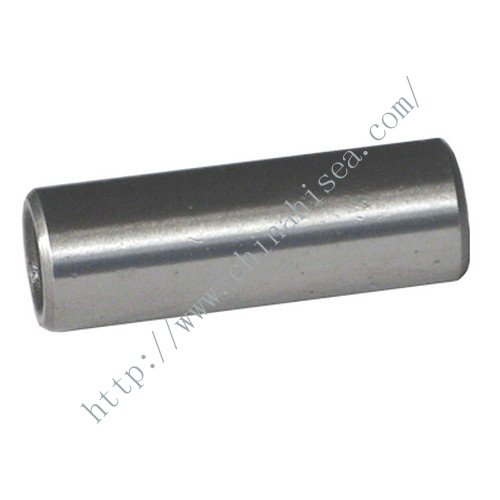 Diesel Engine R180 Piston Pin
Diesel Engine R180 Piston Pin:
R180 Diesel Engine Pison Pin
1.Hardened steel pin
2.67mmx23mm
3.Anti-rust & polished surface
4.Diesel engine spares supply
Diesel Engine Spares R180 Piston Pin
R180 piston pin is a hardened steel pin which connects R180 diesel engine piston to a connecting rod. The piston pin is hollow to reduce weight and is held in place with a number of different methods. Piston pin is also called wrist pin in some countries.
| | |
| --- | --- |
| Spare Part | Piston pin |
| Size | 67mm*23mm |
| Diesel model | R180 |
| Technic | cold forming (hardened steel) |
| Certificate | CE, GS, ISO |
We can supply piston pins for diesel engine in diferent models, such as:165F, 170F, R175A , R180A , R185, S195, S1100, S1110, S1115, S1125, ZH1105, ZH1110, ZH1115, ZH1125, ZH1130, JD300, Z170F , EM185, XT185, CF1105, CF1125 etc.
We mainly supply diesel spare parts, including:
Cylinder Block; Cylinder Liner;
Cylinder Head; Cylinder Gasket;
Piston; Piston ring; Piston pin
Crankshaft; Valve assembly;
Camshaft; Rock arm assembly;
Fuel supply assembly;
Gear housing assembly;
Connecting rod; Lubrication system;
Other diesel engine parts.
If you do not find what you are looking for in our showroom the do not hesitate to inform us.
Just send us enquiry and we are here to assist you in finding the right replacement part.
Engine piston pin: