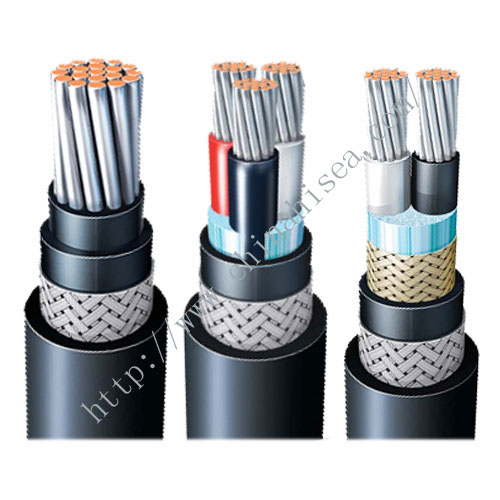 DIN 89160 MGH marine&offshore cable
DIN 89160 MGH marine&offshore cable
DIN 89160 MGH marine&offshore cable application
Halogen free cable is used for fixed laying on ships and off-shore units, use in all rooms and on open board, as power,signalling and control cables.
A more specic design (e. g. screening) is necessary for installations in radio stations or above the upper metallic deck.
The cables meet the ame test requirements for bunched cables acc. to IEC 60332-3 and IEEE 45-18.13, and perform to the SOLAS requirements.
All cables materials are free of halogens. This design ensures that non corrosive and low toxic gases are emitted in case of re.
Therefore, these cables are especially suitable for the installation on passenger ships.
DIN 89160 MGH marine&offshore cable standards
International IEC 60092-353;
IEC 60332-3; IEC 60754-1;
IEC 60754-2; IEC 61034
National DIN 89160-1998
DIN 89160 MGH marine&offshore cable construction
| | |
| --- | --- |
| Conductor material | Bare copper |
| Conductor exibility | Stranded class 2 |
| Insulation | HEPR |
| Protection | Filler or tape |
| Outer sheath | Polyolen |
| Sheath colour | Black |
| Halogen free | IEC 60754-1 |
DIN 89160 MGH marine&offshore cable Electrical characteristics
Rated Voltage Uo/U (Um) 0.6/1 kV
Test voltage 3500 V
DIN 89160 MGH marine&offshore cable Usage characteristics
| | |
| --- | --- |
| Max. conductor temperature in service | 85 °C |
| Flame retardant | IEC 60332-3 Cat. A |
| Smoke density | IEC 61034 |
| Gases corrosivity | IEC 60754-2 |
| Gases toxicity | IEC 60754-1 |
| Standard | DIN and IEC |
DIN 89160 MGH marine&offshore cable Approval
Type Approval Certificates
• American Bureau of Shipping
• Bureau Veritas
• Det Norske Veritas
• Germanischer Lloyd
• Lloyd´s Register of Shipping
DIN 89160 MGH marine&offshore cable Additional Cable Characteristics
Minimum internal bending radius
- for overall diameter of cables ≤ 25 mm 4 x cable diameter
- for overall diameter of cables > 25 mm 6 x cable diameter
Current ratings for continuous operation and further hints for cable installation
are according to IEC 60092-352
DIN 89160 MGH marine&offshore cable show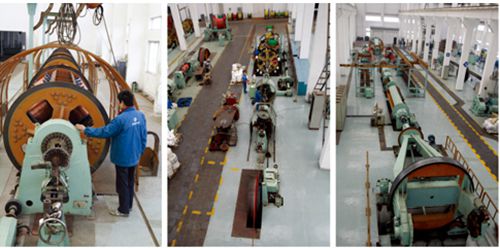 Workshop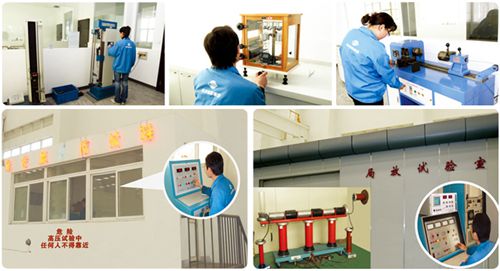 Testing lab