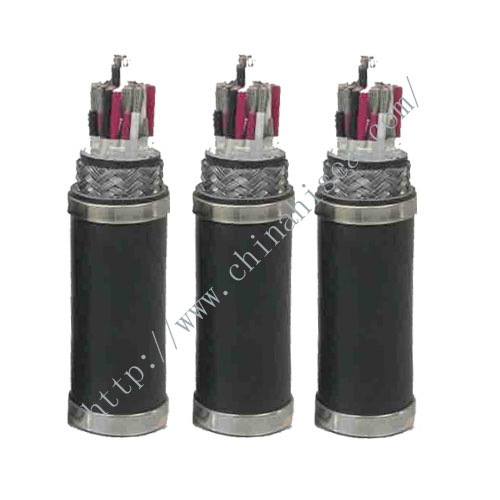 Field Mobile Rubber Cable
Field Mobile Rubber Cable
Field Mobile Rubber Cable Application
This cable is used in field for mobile equipment rated voltage 500 V and below.
Field Mobile Rubber Cable Service Condition
Ambient temperature of -45 ℃ ~ +50 ℃
wire core long-term allowable working temperature should not exceed +65 ℃
Field Mobile Rubber Cable Model and Specification
Model

Core×Nominal Cross-section(mm2)

Cable Outer Diameter(mm)

Cable Reference Weight(kg/km)

WYH

4×0.8

11.3

149

5×0.8

12.1

173

WYJHQ

2×0.5

Calculate

Most

6.2

7.1

80
Field Mobile Rubber Cable Show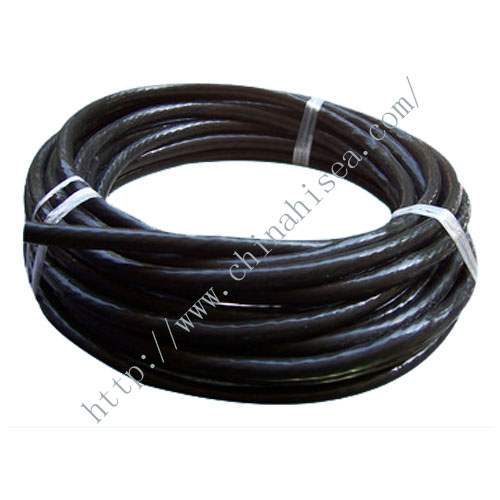 If you need more information,please feel free to contact me,I will try all my best to help you out.
Hit Me to get more information!