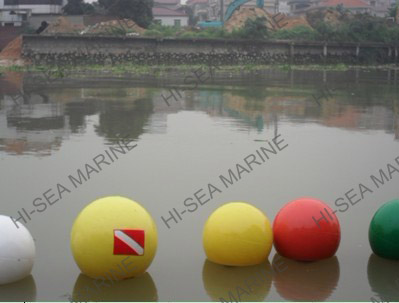 Floating Boat Fender
Floating Boat Fender:
Our Floating
Boat Fender
is made by roll plastic rotomolding.It have stronger resistance to impact and corrosion resistant ability; Uv radiation.
Its appearance is covered with a layer of coated with plastic elastomer waterproof. The ship contact force small and make the ship anti-collision device with more soft collision avoidance effect.
A Series
Style

A

Thickness

Buoyancy

Qty/Carton

Dia * H * Hole

A25

25*31*2.2

3.8mm

8kg

10pcs/65*45*50cm

A29

29*37*2.7

3.8mm

12kg

10pcs/70*45*60cm

A38

38*48*3.7

3.8mm

20kg

6pcs/70*45*60cm

A40

40*55*3.7

3.8mm

25kg

6pcs/70*45*60cm

A45

45*60*3.7

3.8mm

30kg

5pcs/70*45*60cm

A48

48*68*3.7

3.8mm

35kg

4pcs/70*45*60cm

A55

55*73*3.7

3.8mm

50kg

4pcs/70*45*60cm

A65

65*85*3.7

3.8mm

70kg

4pcs/70*45*60cm

A75

75*90*3.7

3.8mm

100kg

4pcs/70*45*60cm

A95

95*110*3.7

3.8mm

150kg

3pcs/70*45*60cm

A100

100*112*3.7

3.8mm

200kg

3pcs/70*45*60cm
F Series
Style

F

Thickness

Buoyancy

Qty/Carton

L * Dia * Hole

F4015

40*15*2

3.8mm

5kg

20pcs/40*40*32cm

F4211

42*11*1.2

3.8mm

5kg

20pcs/42*40*29cm

F5114

51*14*1.4

3.8mm

10kg

10pcs/46*50*21cm

F6216

62*16*2.2

3.8mm

15kg

10pcs/60*43*29cm

F6222

62*22*1.8

3.8mm

20kg

10pcs/60*43*29cm

F7220

72*20*2.6

3.8mm

35kg

10pcs/70*51*29cm

FF7628

76*28*2

3.8mm

45kg

8pcs/70*51*29cm

F9530

95*30*2.7 (reinforced)

3.8mm

100kg

4pcs/60*49*50cm

F9835

98*35*2.7 (reinforced)

3.8mm

120kg

4pcs/60*49*50cm

F9840

98*40*2.7 (reinforced)

3.8mm

150kg

4pcs/60*49*50cm

F10020

100*20*3

3.8mm

50kg

6pcs/70*51*29cm

F10222

102*22*3

3.8mm

55kg

6pcs/70*51*29cm

F10424

104*24*3

3.8mm

60kg

6pcs/70*51*29cm