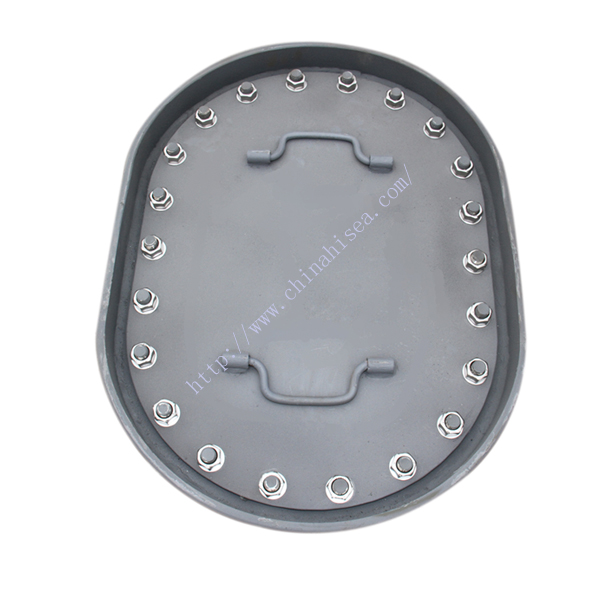 for Ship Manhole Cover
for Ship Manhole Cover
Used for the ship with water tightness and oil tightness to meet ISO5894
Description:
1. Applied to various oil, water tanks, cofferdams and cabinet on ship
2. Smooth surface without cracks , corrosion resistance
3. Raised coamings available on many models
4. Flush screw-down models offer a smooth-surfaced manhole that prevents snagging
5. Neoprene Gasket material is UV resistant to prevent cracking
Specification:
WE WILL CUSTOMIZE YOUR MARINE COVER REQUIREMENTS.
Photos: