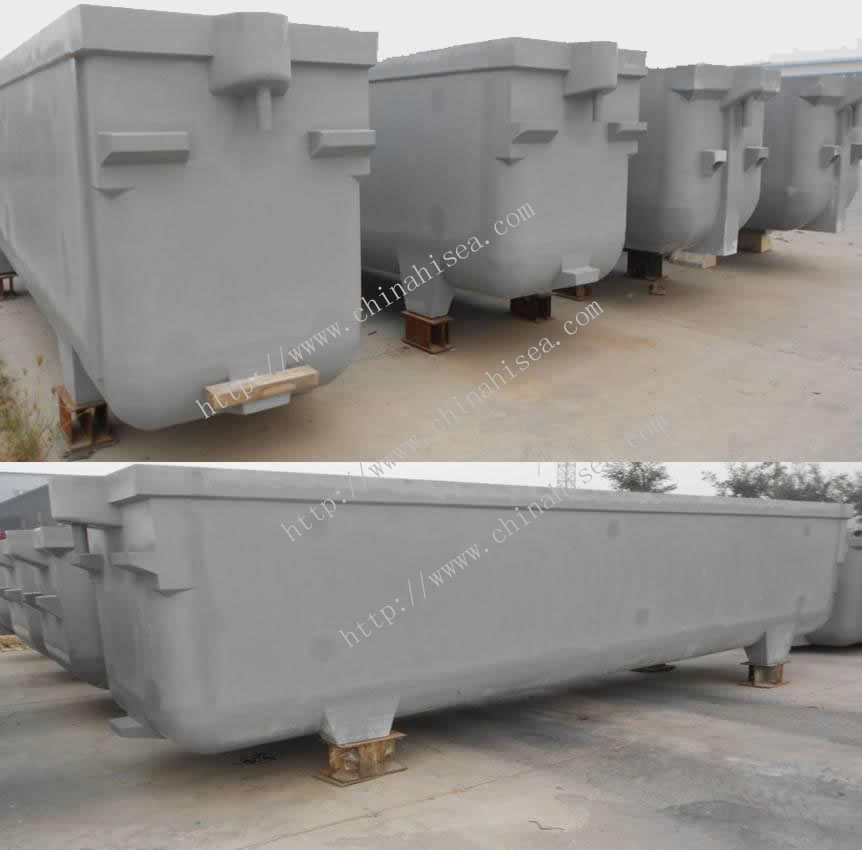 FRP Electrolytic Tank
FRP Electrolytic Tank
Compositions of FRP Electrolytic Tank:
Modified vinyl resins + high quality quartz sand + stiffener
Features of FRP Electrolytic Tank:
1. Life of service > 20 years;
2. Compressive strength > 80MPa;
3. Integral casting to avoid contraction and linear dilatation caused by internal stress;
4. All materials are corrosion-resistant;
5. High accuracy in dimensions (±2mmtolerance);
6. Free of maintenance and friendly to the environment;
7. Easy and clean installation and repairing;
8. Integral corrosion-resistance to avoid the pollution of CaSO4;
9. Curve and smooth corner parts to make the cleaning easier and reduce the cleaning costs;
10. Composite material for the stiffeners in the structural layer to improve the current efficiency;
11. Less floor area occupation to save more investment in workshops and support facilities (Because of a high dimensional accuracy and a low thermal expansivity, the interval between the tanks can be reduced to ≤20mm, so that 6-10% more tanks can be installed in a certain floor area. The support beam thickness of the tanks is at least 20% less than that of the traditional ones.);
12. A famous brand of the industry inChina;
Applications of FRP Electrolytic Tank:
Widely applied to hydrometallurgy industry enterprises inChina, Russia, USA, Germany, Spain, Finland, Poland, Austria, Bulgaria, Chile, Brazil, Mexico, Peru, Bolivia, Japan, Iran, Indonesia, Mongolia, Kazakhstan, etc.
Specifications of FRP Electrolytic Tank:
| | | | | | |
| --- | --- | --- | --- | --- | --- |
| Dimensions | Volume | Wall Thickness | Weight | Compressive Strength | Service Life |
| V/C | V/C | V/C | V/C | ≥80MPa | >20 Years |
V=Various C=Customized
Pictures of FRP Electrolytic Tank: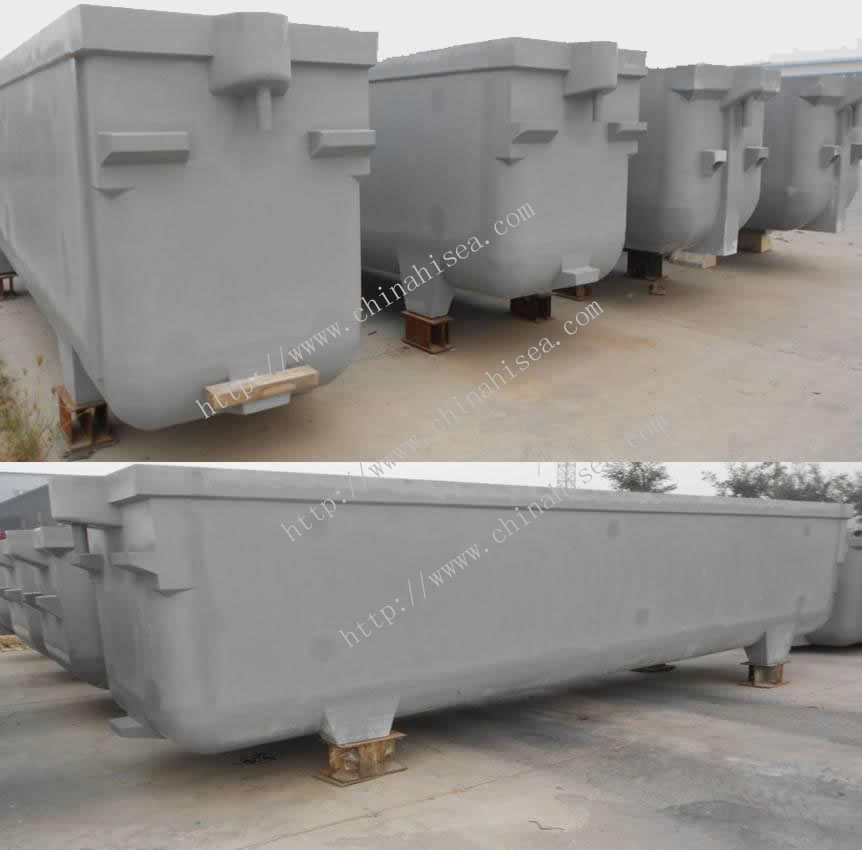 FRP Electrolytic Tank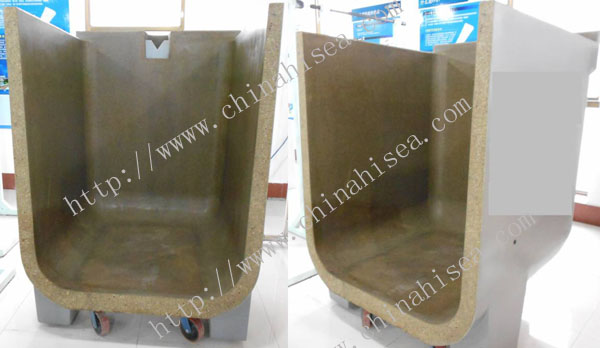 FRP Electrolytic Tank - Section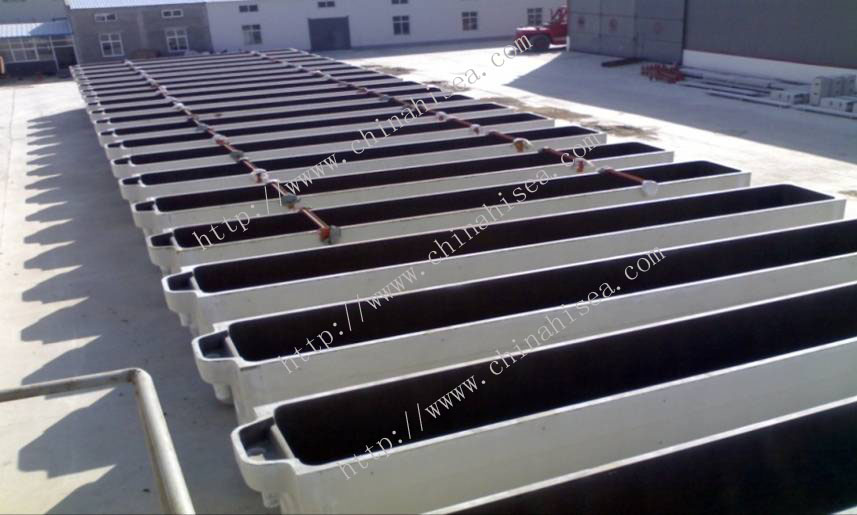 FRP Electrolytic Tank for Zinc Hydrometallurgy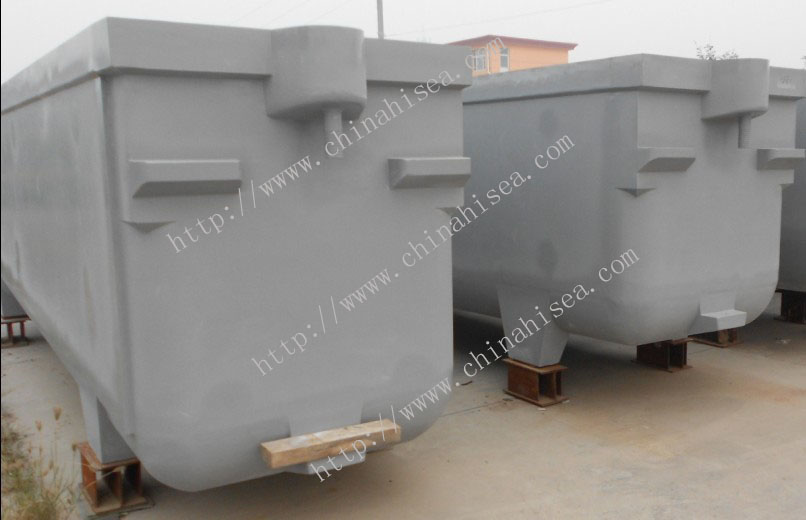 FRP Electrolytic Tank for Copper Hydrometallurgy

FRP Electrolytic Tank - FEA Design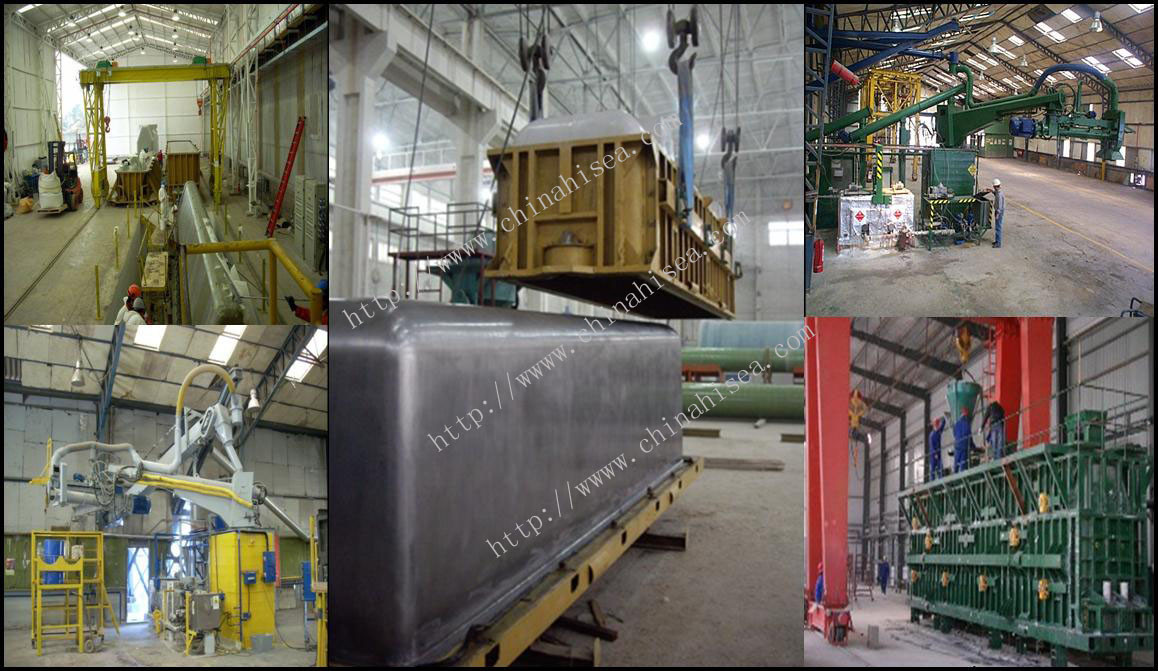 FRP Electrolytic Tank - Workshop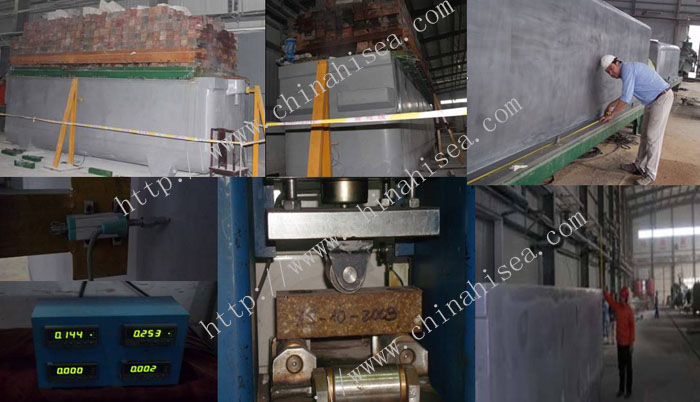 FRP Electrolytic Tank - Testing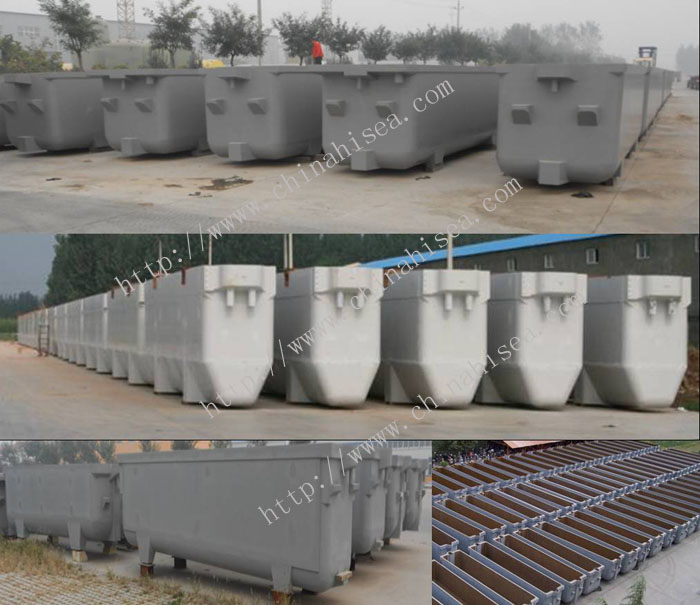 FRP Electrolytic Tank - Stock Yard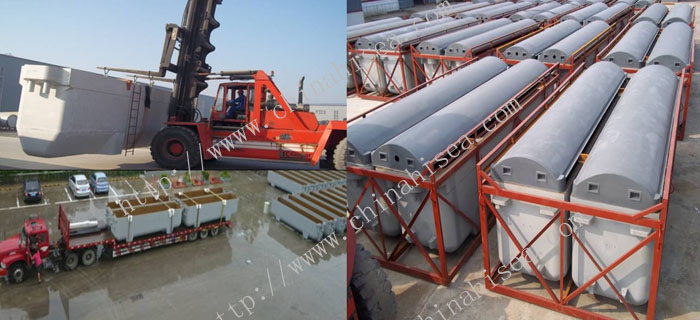 FRP Electrolytic Tank - to Be Shipped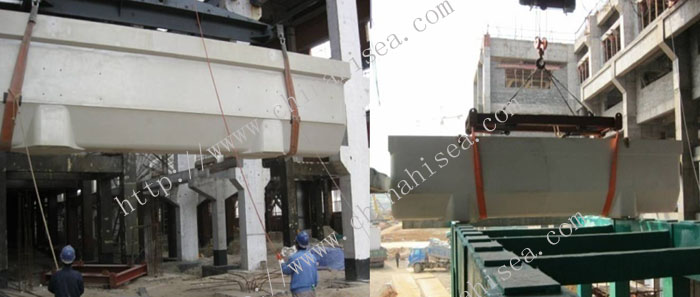 FRP Electrolytic Tank - Site Installation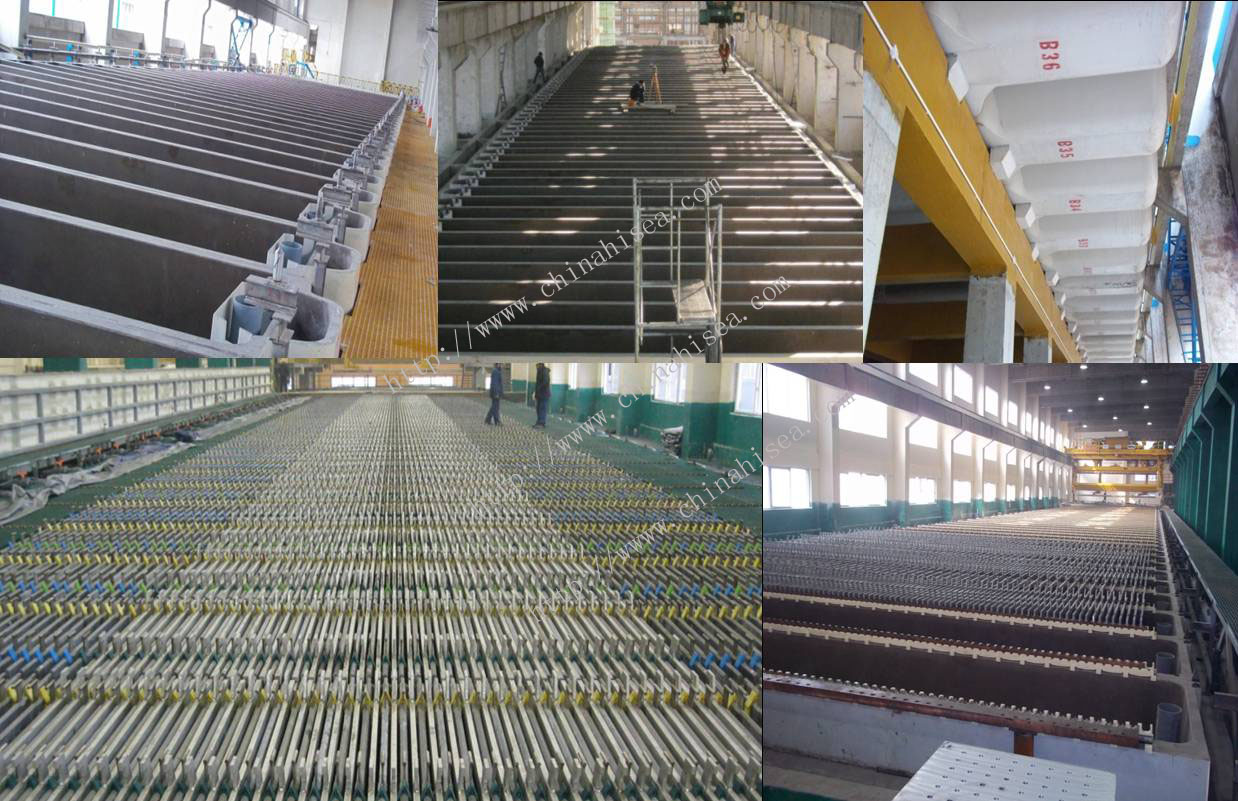 FRP Electrolytic Tank - Applications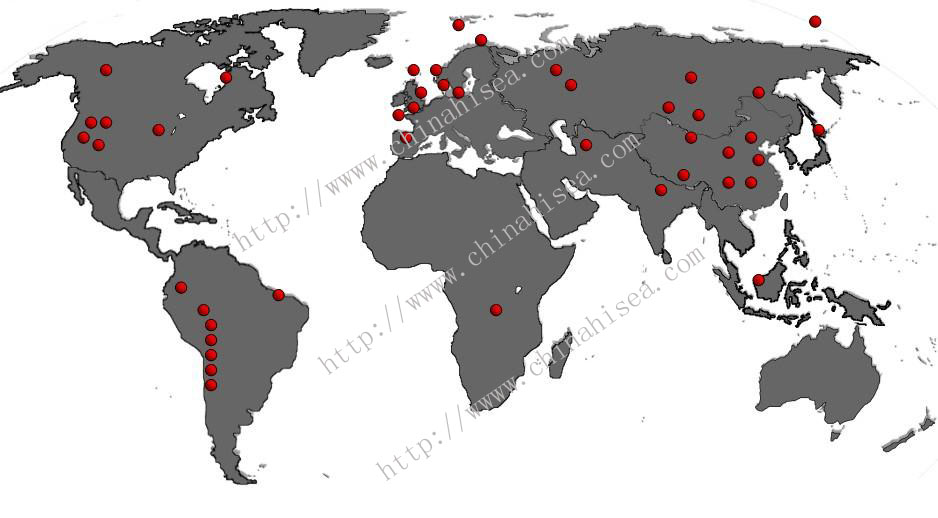 FRP Electrolytic Tank - User Distribution
(For more information, you are always welcome to contact us at any time in any of the following ways.)
---------------------------------
Contact:
Aiphen ZHANG - Sales Manager
Chongqing Hi-Sea Marine Equipment Import & Export Co., Ltd.
Add.: Unit 20-5, Building of Chongqing General Chamber of Commerce, No.2, Hongjin St., Yubei Dist., Chongqing 401147, China
T: +86-23-67500186 F: +86-23-67955123
E: oildept@hiseamarine.com