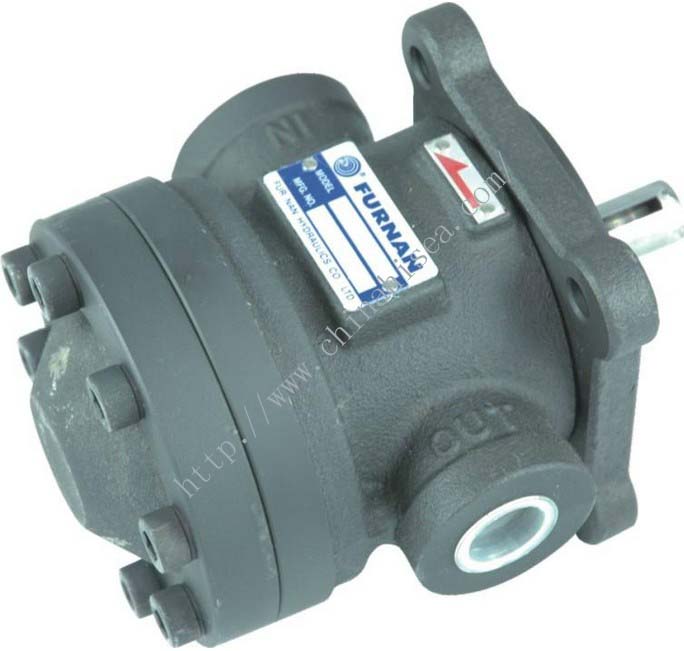 Fuel pump
Fuel pump:
A Fuel Pump is a vacuum device that draws fuel from the tank and supplies it to the internal combustion engine. Many engines require gravity to deliver fuel to the engine.
Non-gravity feed engines require a fuel pump to deliver fuel at a high pressure to the fuel injection system or at a low pressure to the carburetor. Fuel pumps can be either mechanical or electrical.
Mechanical pumps can be found in cars with carbureted engines, mounted outside the fuel tank. Most modern cars with fuel injected engines have electric fuel pumps, located inside the fuel tank itself.
If the fuel pump does not deliver fuel properly, it will affect the performance of your car's engine. If you hear a bucking or a whining noise that comes from the fuel pump, you must replace it at as quickly as possible. At Buy Auto Parts you will find a wide range of fuel pumps for all car makes and models.
| | | |
| --- | --- | --- |
| Acura | Allis Chalmers | Alfa Romeo |
| AMC | Aston Martin | Audi |
| Bentley | BMW | Buick |
| Cadillac | Case | Caterpillar |
| Chevrolet | Checker | Chrysler |
| Cummins Engines | Daewoo | Daihatsu |
| Detroit Diesel Engines | DeTomaso | Deutz |
| Dodge | Eagle | Ferrari |
| Fiat | Ford | Freightliner |
| Geo | GMC | Hino Trucks |
| Honda | Hummer | Hyundai |
| Infiniti | International | Isuzu |
| Jaguar | Jeep | Jensen |
| John Deere | Kenworth | Kia |
| Komatsu | Kubota Heavy Duty Engines | Lamborghini |
| Land Rover | Lexus | Lincoln |
| Lister Petter Industrial | Mack | MAN Heavy Duty Engines |
| Marine Applications | Maserati | Mazda |
| Mercedes Benz | Mercury | MG |
| Mini | Mitsubishi | Merkur |
| Massey Ferguson | Mitsubishi Heavy Duty Trucks | Navistar |
| New Holland | Nissan | Oldsmobile |
| Opel | Perkins Industrial Engines | Peterbilt |
| Peugeot | Plymouth | Pontiac |
| Porsche | Renault | Rolls Royce |
| Saab | Saturn | Scion |
| Shelby | Shibaura Diesel Engines | Smart |
| Specialty and Performance | Sterling | Subaru |
| Suzuki | Toyota | Triumph |
| Volvo | Volvo Penta Marine | Volvo Heavy Duty Trucks |
| Volkswagen | Winnebago | |
Our Original Equipment (OEM) replacements and premium aftermarket parts are available at affordable prices. All our car parts have been tested and come with a warranty. You can view the parts that fit your vehicle by selecting the right year, make and model of your car from our online catalog.If you have any questions regarding your car parts, call our toll-free support line at 1-888-907-7225 or email us at manager@cqkane.com