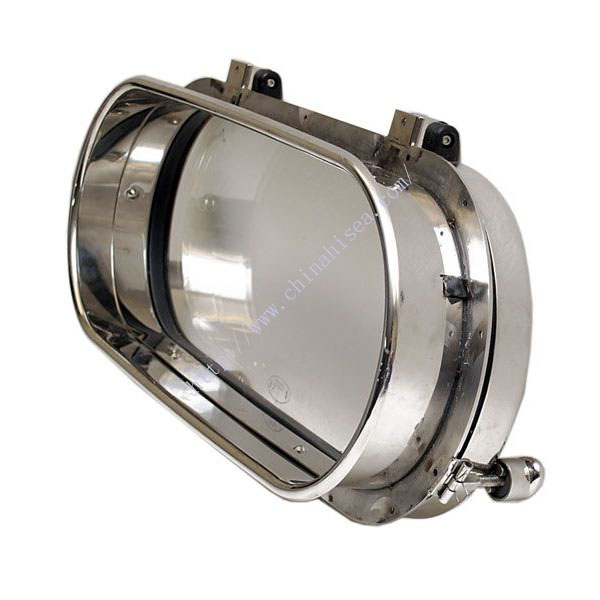 Highly Polished Stainless Steel Portlight
Highly Polished Stainless Steel Portlight
Description:
1. Marine watertight/weathertight porthole
2. Fixed or removable storm cover available
3. High Strength tempered clear glass
4. Weather resistant thermo-plastic NEOPRENE gasket
5. Stainless Steel frames, portlights, gas arms, and hinges. Hand polished and electro-polished to protect against rust and corrosion. Frames and portlights are machine rolled to ensure strength and light weight
Specification:
Used for sea-going ship and warship, also could used for inland ship.
We will customize your marine window requirements.
Photos: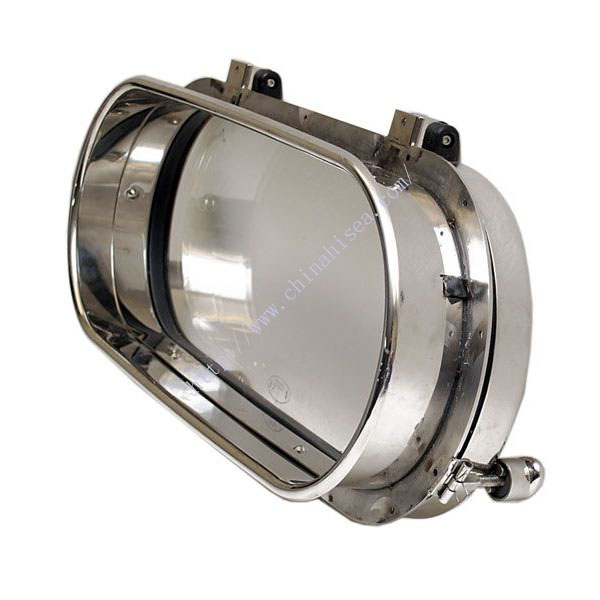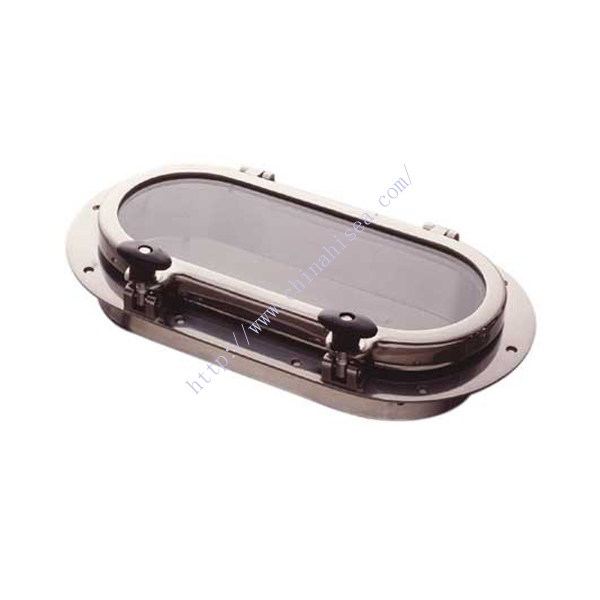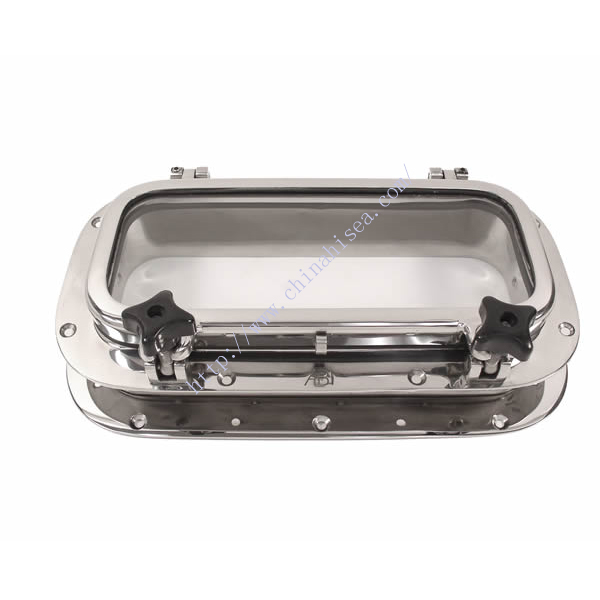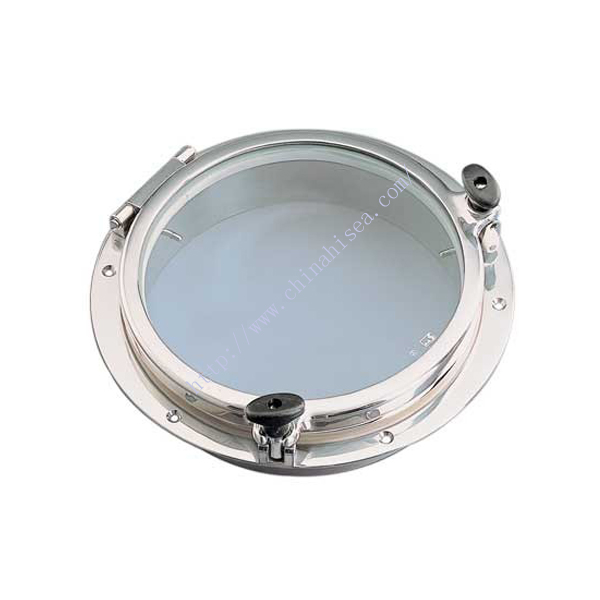 For any enquiries? Please contact us.