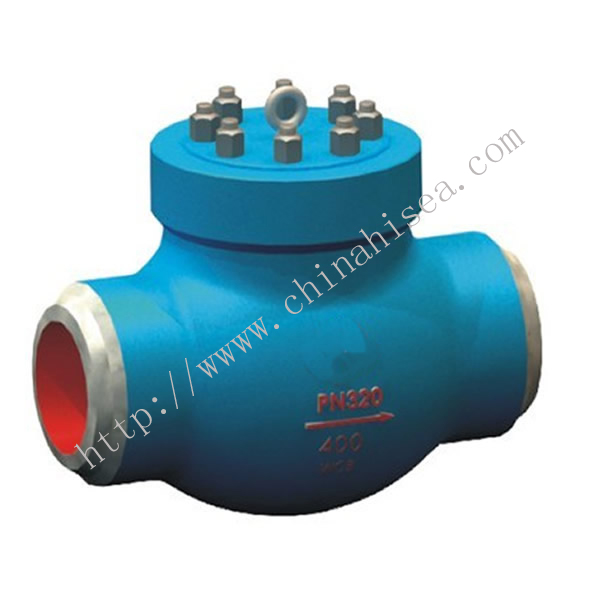 Hydraulic Pressure Test Blocking Valve
Hydraulic Pressure Test Blocking Valve:
1. Product Introduction:
(1). Usage:
It is installed in the exit of 300 MW boiler superheater and entry of reheater, exit the steam pipe. It is isolatin device when it carry out hydraulic pressure. To remove internal board for the use of pipeline after hydraulic pressure. You can install board during hydraulic pressure next time.
(2). Installation:
1). The valve us installed in accordance with the flow direction arrow of the body. You should keep the board and O type seal ring after hydraulic pressure test.
2). Test temperature is 20--70 degree.
3. Specification:
| | | | | |
| --- | --- | --- | --- | --- |
| Model | Nominal Diameter DN (mm) | Height (mm) | Length (mm) | |
| SD61H-6.4 | DN350 | 660 | 1000 | |
| SD61H-PW5420V | DN400 | 880 | 1300 | |
| SD61H-PW545V | DN650 | 844 | 1400 | |
| Installation Place | Design Pressure | Pressure (Water Testing) | Installation Direction | Body Material |
| Reheater Entry | 4.32/350 degree | 6.6 | Double Flow | Carbon Steel |
| Superheater Entry | 20.58/ 546 degree | 30.9 | Single Flow | Alloy Steel |
| Reheater Entry | 5/540 degree | 6.6 | Double Flow | Alloy Steel |
4. Hydraulic Pressure Test Blocking Valve Drawing Picture: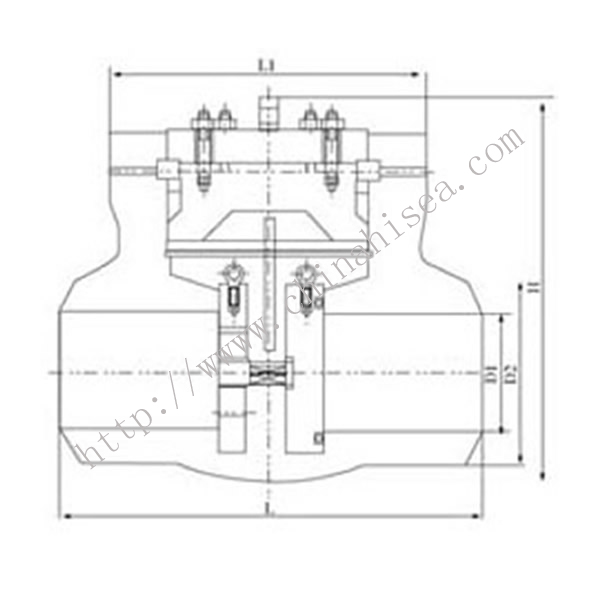 5. Hydraulic Pressure Test Blocking Valve In Warehouse Picture: