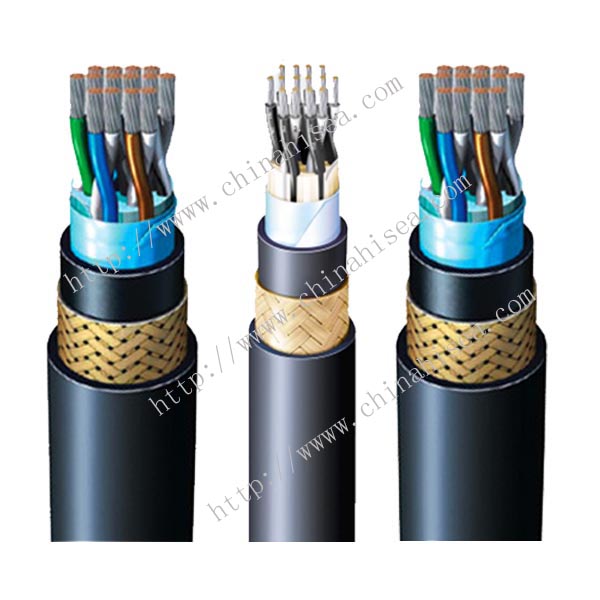 IEEE 1580 type P 1KV Braid Shield Signal Cable
IEEE 1580 type P 1KV Braid Shield Signal Cable
IEEE 1580 type P 1KV Braid Shield Signal Cable application
Type P Offshore Cable is primarily designed for power, control, signal and instrumentation applications for offshore, land rigs, marine vessels and oil and gas drilling rigs.
IEEE 1580 type P 1KV Braid Shield Signal Cable is suitable for use in commercial marine applications, MODU's & Platforms, onshore and offshore drilling platforms, FPSO, etc.
Power circuit up to 1KV, Lighting circuits, Trace heating circuits- Fixed installation power & lighting in both explosion risk and safe areas, general purposes, emergency & critical systems- Designed and constructed for demanding environments and petroleumfacilities located throughout the world.
IEEE 1580 type P 1KV Braid Shield Signal Cable model
0.6/1kV TP(OBS)16PN, 0.6/1kV TP(OBS)16PNBS
0.6/1kV TP(OBS)18PN, 0.6/1kV TP(OBS)18PNBS
0.6/1kV TP(OBS)20PN, 0.6/1kV TP(OBS)20PNBS
IEEE 1580 type P 1KV Braid Shield Signal Cable construction
1. CONDUCTOR : TINNED ANNEALED ROPE-LAY STRANDED COPPER
2. SEPARATOR TAPE (if necessary)
3. INSULATION(TYPE P ACCORDING TO IEEE 1580)
4. FILLER
5. BINDER TAPE
6. SHIELDING : TINNED COPPER BRAID
7. JACKET : ARCTIC NEOPRENE
8. ARMOR : BRONZE WIRE BRAID
*Suitable tape may be applied over/under braid armor
9. JACKET : ARCTIC NEOPRENE

IEEE 1580 type P 1KV Braid Shield Signal Cable standards
IEEE 1580(2001)
IEEE 45(2002)
UL 1309 / CSA C 22.2 No.245(1995)
100℃ (IEEE 1580 TYPE P)
110℃ UL1309/CSA C22.2 No. 245 Type X 110
FLEXEN 125 (UL 758 125)
IEEE 1580 type P 1KV Braid Shield Signal Cable features
Meets IEEE standards for 1kV
Excellent resistance to oil, abrasion, petrochemical fluids,, moisture, sunlight, mud, crush and impact
Type LSX, LSE, TOP, & L(Low Smoke Halogen Free) available
Superior flexibility
IEEE 1580 type P 1KV Braid Shield Signal Cable specification
| | |
| --- | --- |
| Flame retardant | IEC 60332-3-22 CAT.A / IEEE 1202 |
| Cold resistant | CSA C 22.2 No.38(cold bend @ -40℃ and cold impact @ -35℃ ) |
| Drilling Mud Resistant (Water & oil based Mud) | NEK 606(2004) |
| Crush & Impact resistant | UL 1277 & UL 2225 |
IEEE 1580 type P 1KV Braid Shield Signal Cable shows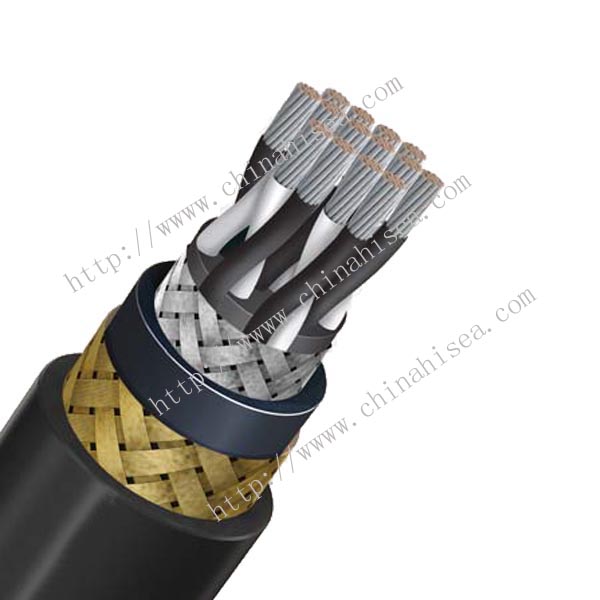 IEEE 1580 type P 1KV Braid Shield Signal Cable sample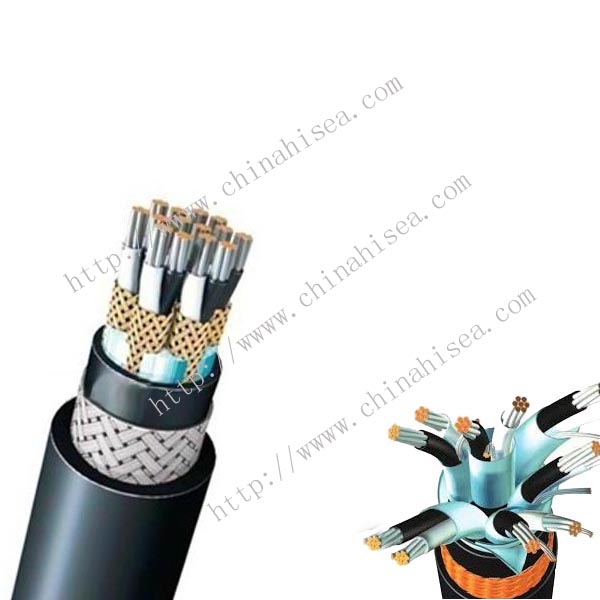 IEEE 1580 type P 1KV Braid Shield Signal Cable sample2
IEEE 1580 type P 1KV Braid Shield Signal Cable workshop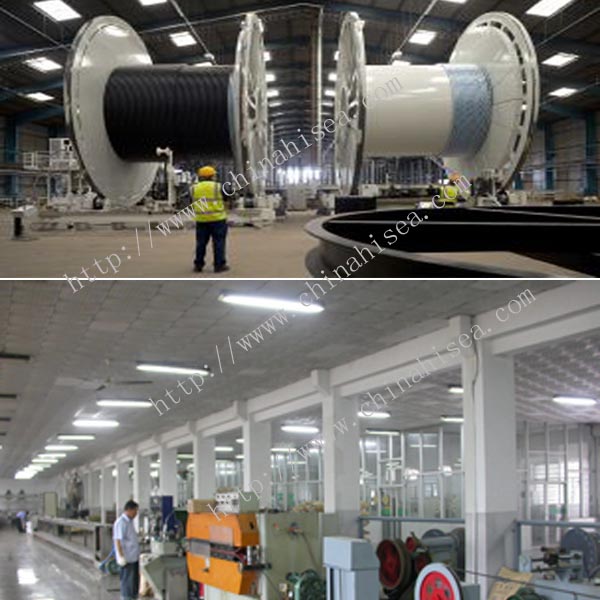 IEEE 1580 type P 1KV Braid Shield Signal Cable processing