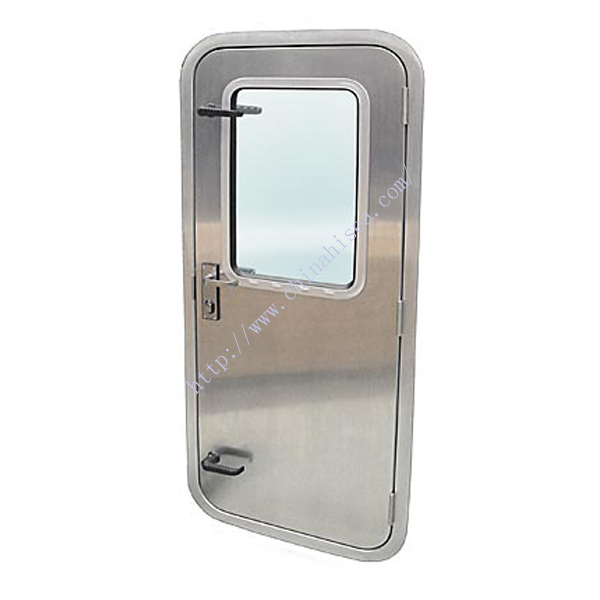 Marine Aluminum Doors
Marine Aluminum Doors
Description
The aluminium door is ideal for use in yacht or vessels. Its aluminum construction and stainless steel lockset are suitable for the marine environment where a solid weathertight door is required.The door is provided with either mitered or radiused corners.
The products have the feature of light-weight, good tightness, flexible operation and rational structure. It is much lighter than the steel one. The Doors and frames are supplied as part of an entire assembly including door hardware.
There're various options for aluminum doors: with or without window, hand wheel or quick acting handle. You can also choose the number of dogs and clamps. We will make the door according to your requirements.
Photos