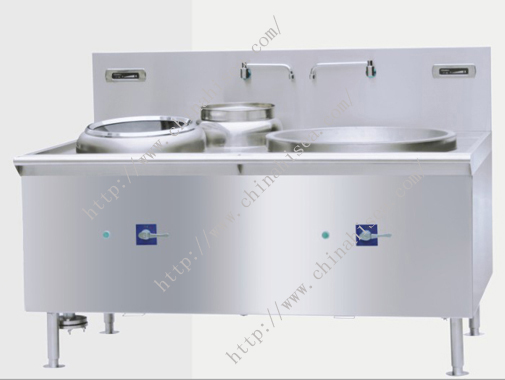 Marine Large Electromagnetic Caldron
Machine introduction
1) The shell adopts 304 stainless steel material, sturdy and durable.
2) The core components (such as electric heating plate, temperature controller etc.) are imported from Germanyto give the machine's stable and reliable performance the maximum guarantee.
3) Easy to use, fast heating, no open flame, no smoke, no waste gas emissions, good safety.
4) 5 power regulating switches and digital display.
Dimension(mm)

Number of Beneficiary

Capacity

Power

Volts

Hertz Date

Net Weight

1100x1150x850

50

8kw

380V/415V/440V/480V-3P

50/60Hz

80KG

1100x1150x850

60

12kw

380V/415V/440V/480V-3P

50/60Hz

85KG

2000x1150x850

100

2x15KW

380V/415V/440V/480V-3P

50/60Hz

120KG

2000x1150x850

120

2x18KW

380V/415V/440V/480V-3P

50/60Hz

130KG