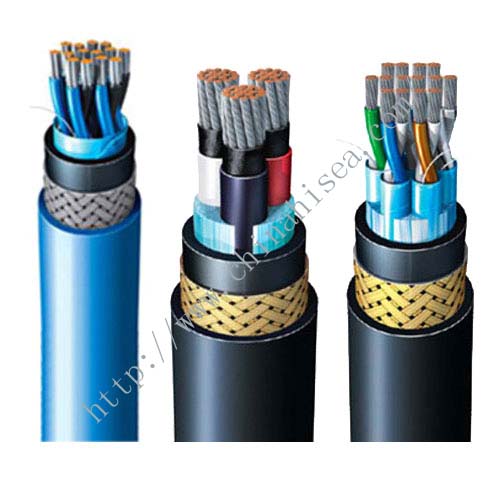 Offshore cable
Offshore cable
Offshore cable application
Product is suitable for land, sea oil drilling platform with a high-power transmission and electrical control devices, cable has good heat resistance, high current-carrying capacity, flexibility, resistance to flexing, oil resistance, abrasion resistance, low temperature resistance, corrosion resistance, aging resistance, sunlight , moisture-resistant, flame retardant, halogen and low toxicity.
Offshore Cable Standards
IEC 60092,IEEE 45,1580,UL 1309,NEK 606
Offshore Cable Certification
ABS,DNV,CCS,GL,LR,BV,NK,RINA
Offshore Cable Service Condition
Cable conductor allowable working temperature: -55 ~ 125 ℃
Minimum bending radius of the cable laying is not less than 6 times the cable diameter
Passed CCS certification
Offshore Cable choosing
For choosing Offshore platform cable,comprehensive things to be considered,like cable laying environment , electrical equipment systems and working conditions,Rated voltage and working ampacity correction factor , design margin and Line allowable voltage drop and so on. Selected cable not only need to meet international Electrotechnical Commission (IEC) standards, technical specifications requirements Other standards ( such as NEK606 and IEEE1580,UL1309) , etc., with Required to meet the relevant requirements of classification societies.
Offshore Cable Model and specification
Model

Specification

Model

Specification


Single Core

8AWG

646 MCM

Multi Core

2*16AWG

10*12AWG

6 AWG

777 MCM

3*16 AWG

20*12AWG

5 AWG

1111 MCM

8*16 AWG

37*12AWG

4 AWG

10mm2

10*16AWG

2*10AWG

3 AWG

16mm2

37*16AWG

3*10AWG

2 AWG

25mm2

60*16AWG

4*10AWG

1 AWG

35mm2

2*14AWG

5*10AWG

1/0 AWG

50mm2

3*14AWG

2/0 AWG

70mm2

4*14AWG

3/0 AWG

95mm2

5*14AWG

4/0 AWG

120mm2

6*14AWG

263 MCM

150mm2

10*14AWG

313 MCM

185mm2

37*14AWG

374 MCM

240mm2

2*12AWG

444 MCM

300mm2

3*12AWG

535 MCM

4*12AWG
Many other model and specifications can be offered as per different execution standards.
Offshore Cable Show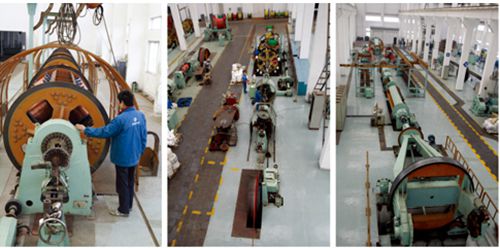 Workshop

Produce Equipment

Producing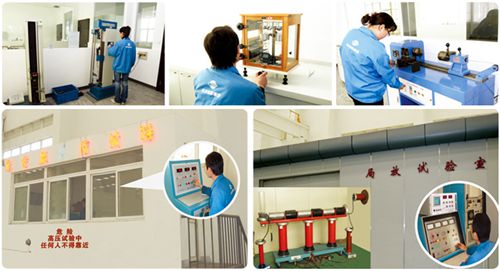 Testing