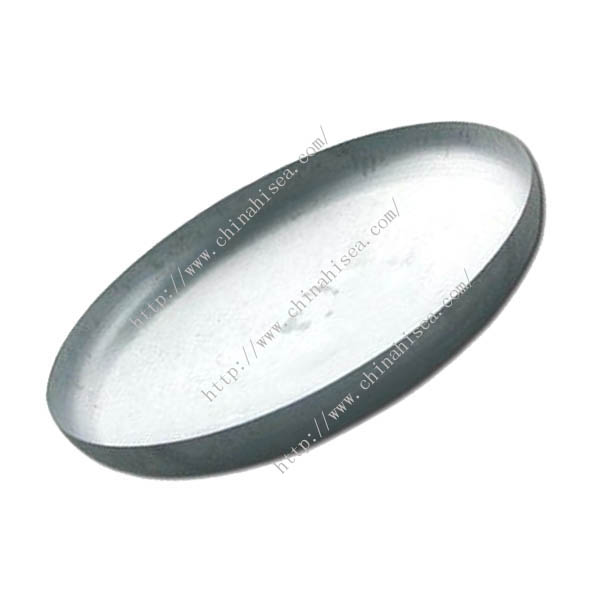 Vessel dished ends
Vessel dished ends

Vessel dished ends introduction
Vessel dished ends are mostly used in storage or pressure vessels industry. These ends, which in upright vessels are the bottom and the top, use less space than a sphere/hemisphere (which is the ideal form for pressure containments) while requiring only a slightly thicker wall.

Vessel dished ends specificaiton(refer to the catalogue for more details)
| | |
| --- | --- |
| Item | Vessel dished ends |
| Sizes | 85/8"-48"; 219mm-1220; customized |
| Thickness | 6mm-10mm; customized |
| Materials | Carbon steel, alloy steel, stainless steel, etc. |
| Application | Petrochemical, construction, water supply&drainage, light&heavy industry, sanitary, plumbing, fire protection, electric power, aerospace, shipbuilding, etc. |

Vessel dished ends show





Vessel dished ends workshop



Vessel dished ends cooperation
Welcome to contact us for Vessel dished ends. Send us enquiries or drawings for special designs. All informations will attract our high attention.