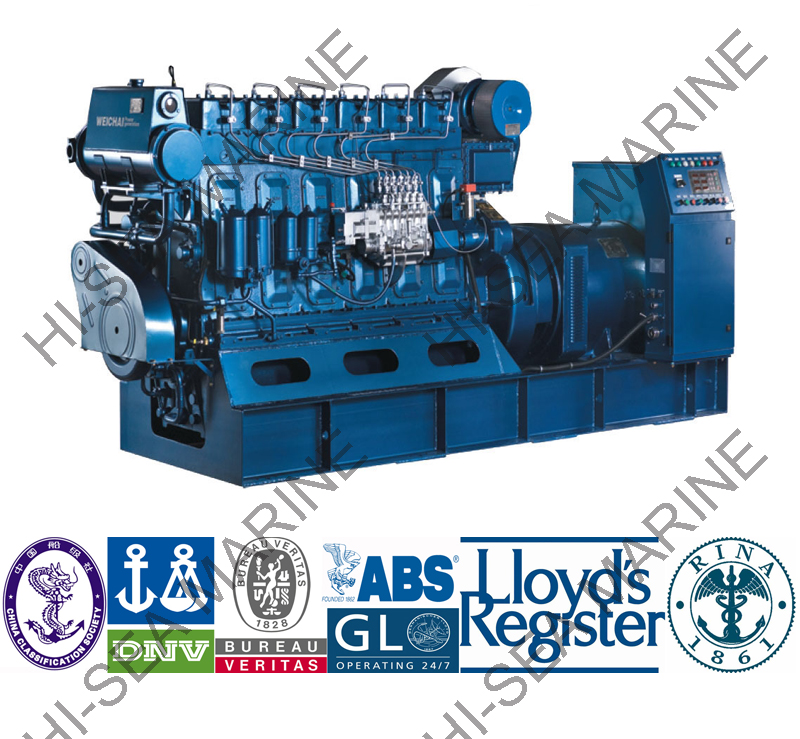 WEICHAI marine diesel genset
WEICHAI marine diesle genset features:
1.The output power range of WEICHAI marine genset is from 30kw-1500kw.
2.Speed:1500rpm/1800rpm,Frequency:50hz/60hz.
3.Match with famous brand alternators:Siemens,Stamford,Marathon,SUNVIM,Leroy-somer.
4.Small size, light weight, low noise, low fuel consumption and high power.
5.WEICHAI marine gensets have the character of high speed-regulating accuracy,better dynamic state performance and high efficiency.
6.WEICHAI marine genset and emergency marine genset can be used as main power or stand-by emergency power for all kinds of vessel.
7.Certificate:CCS,BV,ABS,GL,RS,CE,NK,KR.
Technical Specifications
Model

Power kW

Model of diesel engine

Power of diesel engine kW

Intake mode

LxWxH
mm

Weight
kg

CCFJ150J-WI

150

WD615.68CD

170

Turbocharged and intercooled

2500

1004

1387

2180

CCFJ180J-WI

180

WD615.46CD

204

Turbocharged and intercooled

2543

1016

1618

2260

CCFJ200J-WI

200/1500

WD618.42CD

235

Turbocharged and intercooled

2540

991

1642

2500

CCFJ220J-WI

220/1500

WD618.42CD

255

Turbocharged and intercooled

2670

991

1642

2500

CCFJ240J-WI

240/1800

WD618.42CD

270

Turbocharged and intercooled

2670

991

1642

2500

CCFJ250J-WI

250/1500

WP12CD290E201

290

Turbocharged and intercooled

2710

1108

1340

2500

CCFJ260J-WI

260/1500

WP12CD290E201

290

Turbocharged and intercooled

2710

1108

1351

2500

CCFJ280J-WI

280/1500

WP13CD385E200

350

Turbocharged and intercooled

2838

1134

1353

2500

CCFJ300J-WI

300/1500

WP13CD385E200

350

Turbocharged and intercooled

2838

1134

1353

2500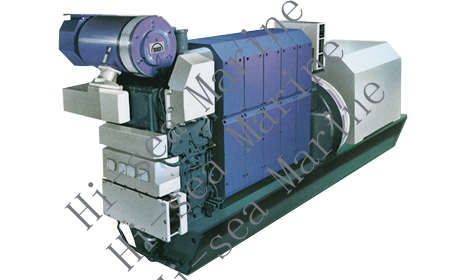 1500kw WEICHAI marine diesel genset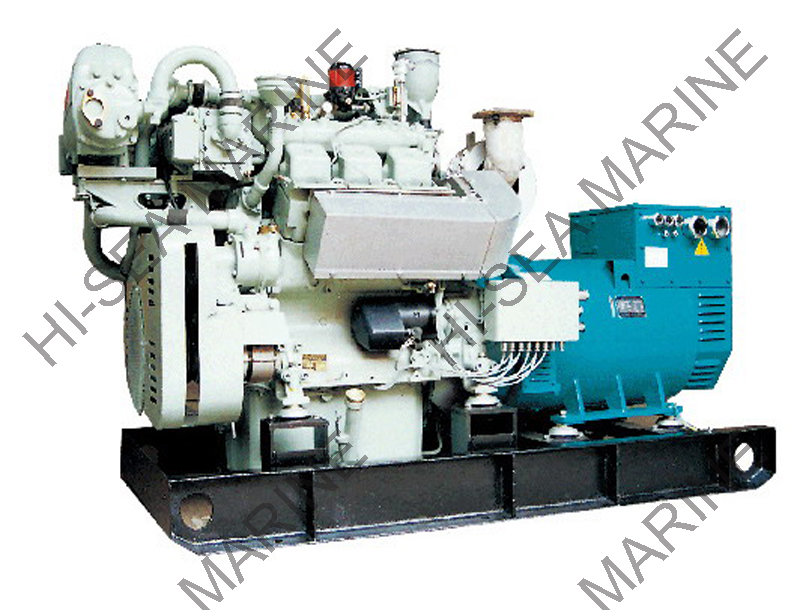 300kw WEICHAI marine diesel genset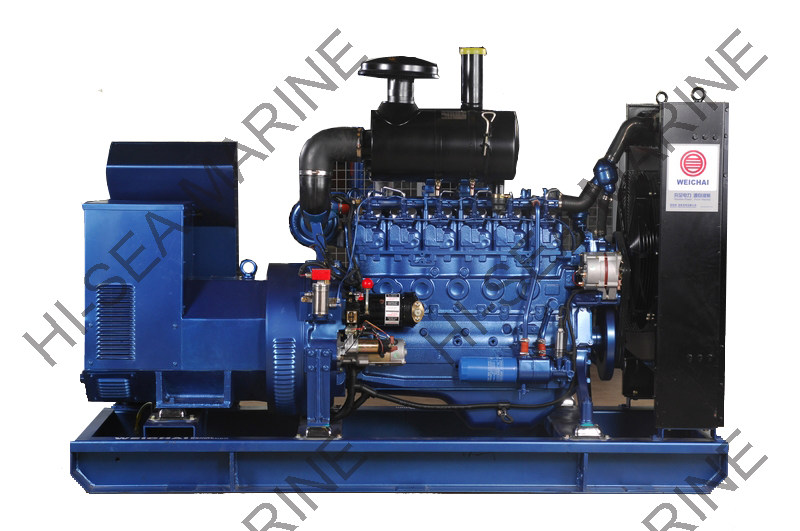 emergency WEICHAI marine diesel genset