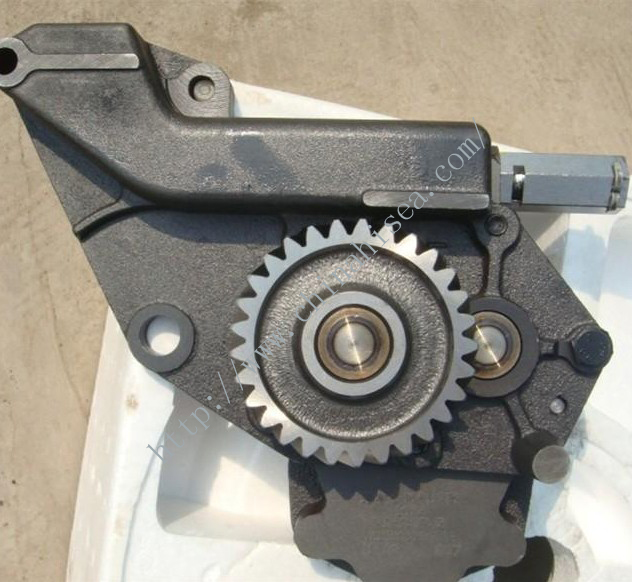 ISUZU Oil Pump 894360-2061
ISUZU Oil Pump 894360-2061
1.Item Name:Oil Pump
2.Good quality and competitive price
3.Prompt delivery
3.have stock now!

Dear Friend,ln order to offer you better service,
PLS Kindly Provide us your car make or OEM/Part number
of the parts you need,we will give you a best price.If you are
not sure whether these parts in our showcase will fit on your car,
pls contact us for technical support.

Delivery time:within 15 work days /as customer's requested.
Package:Neutral packing /Genuine packing/As customer's requested .

Engine Parts for Toyota, Mistubishi, Isuzu, Nissan, Mazda, Honda, Suzuki,
ISUZU 6BA1 Oil Pump
ISUZU 6BB1 Oil Pump
ISUZU 6BC1 Oil Pump
ISUZU 6BD1 Oil Pump
ISUZU 6BG1 Oil Pump
ISUZU 4HF1 Oil Pump
ISUZU 6HF1 Oil Pump
ISUZU DH100 Oil Pump
ISUZU E120PB Oil Pump
ISUZU 6QA1 Oil Pump
ISUZU 6RB1 Oil Pump
ISUZU 6BA1 Oil Pump
ISUZU 10PB1 Oil Pump
ISUZU 10PA1 Oil Pump
ISUZU 10PC1 Oil Pump
ISUZU 6SD1 Oil Pump
ISUZU 6BA1 Oil Pump
ISUZU 6SA1 Oil Pump
ISUZU 6HH1 Oil Pump
ISUZU 6WA1 Oil Pump