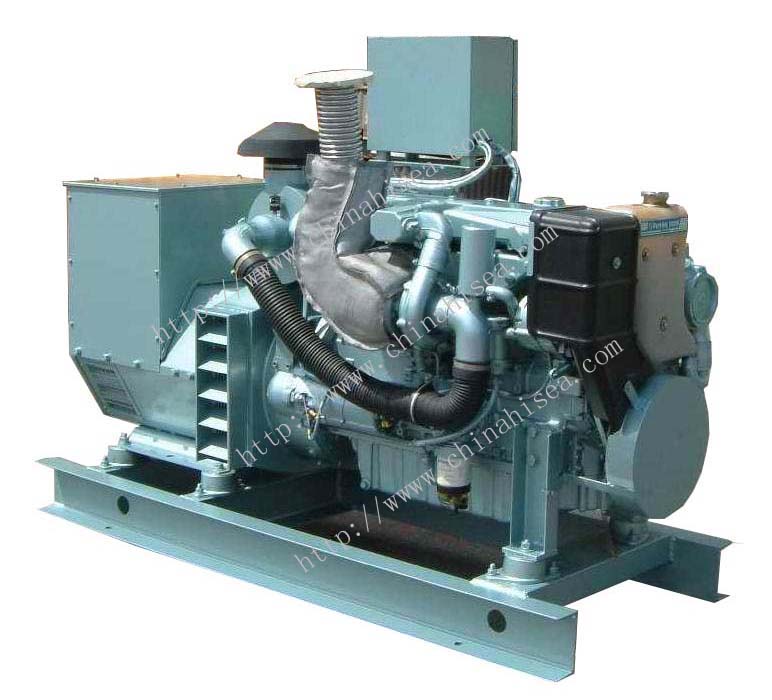 Lovol series marine generator
Lovol series marine generator features:
1. Power(1500RPM/50Hz):30KW-90KW(38KVA-113KVA)
2. Main generator and emergency generator can be obtainable;
3. 110V,220V,380V,400V,415V can be obtainable;
4. Electrical start and air start are optional;
5. Engine monitor panel,main switchboard are optional;
6. Powered by LOVOL engine coupled with Sanbo. Stamford, Siemens,landian are optional etc.
7. EIAPP(Nox) certificate
8. CCS approved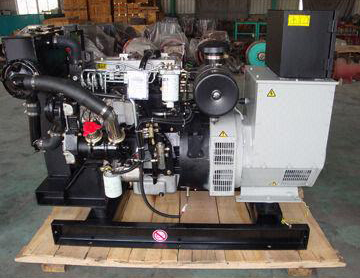 packing
TECHNICAL SPECIFICATIONS
Genset Specification

Engine Specification

Alternator Specification

Unit appearance

Model

Rated Output

Fre/Volt

Model

Power/Speed

Kw/RPM

Cyl

Fuel consumption

(L/ H)

Model

Dimension

L×W×H(mm)

Weight

(Kgs)

KW

KVA

Hz/ V

Marathon

Sunvim

LO30JY

30

37.5

50/400

1004GM

40/1500

4

7.59

MP-H-30-4

SVH224

1560*790*1150

950

LO40JY

40

50

50/400

1004TGM

60/1500

4

10.12

MP-H-40-4

SVH224

1650*790*1150

1000

LO50JY

50

62.5

50/400

1004TGM

60/1500

4

12.95

MP-H-50-4

SVH224

1650*790*1150

1050

LO75JY

75

93.8

50/400

1006TGM

90/1500

6

18.97

MP-H-75-4

SVH274

1950*810*1200

1300

LO90JY

90

112.5

50/400

1006TWGM

110/1500

6

24.71

MP-H-90-4

SVH274

2050*810*1200

1400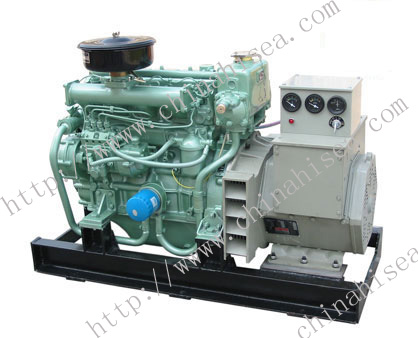 Lovol marine generator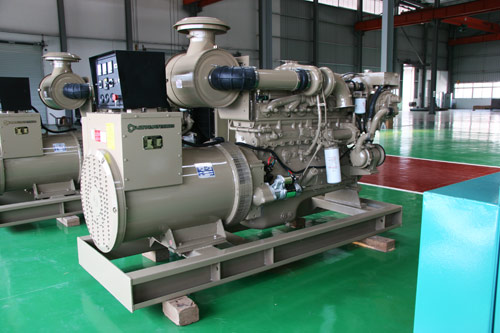 Lovol series marine genrator in factory