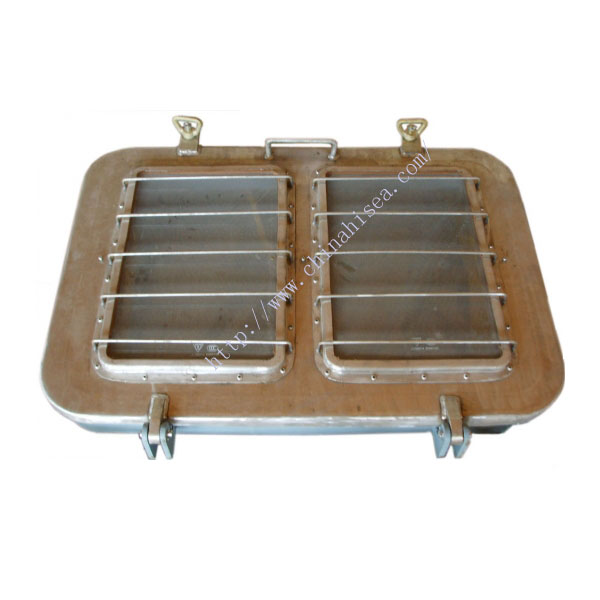 Marine Skylight/Engine Room Skylight
Marine Skylight/Engine Room Skylight
Description:
1. Skylight can be customized
2. Outstanding watertightness
3. C type-Hinge on the long side(long side opened/closed)
4. D type-Hinge on the short side(short side opened/closed)
5. Used for marine ships, naval ships, and to the inland ships
Specification:
WE WILL CUSTOMIZE YOUR MARINE WINDOW REQUIREMENTS.
Photos: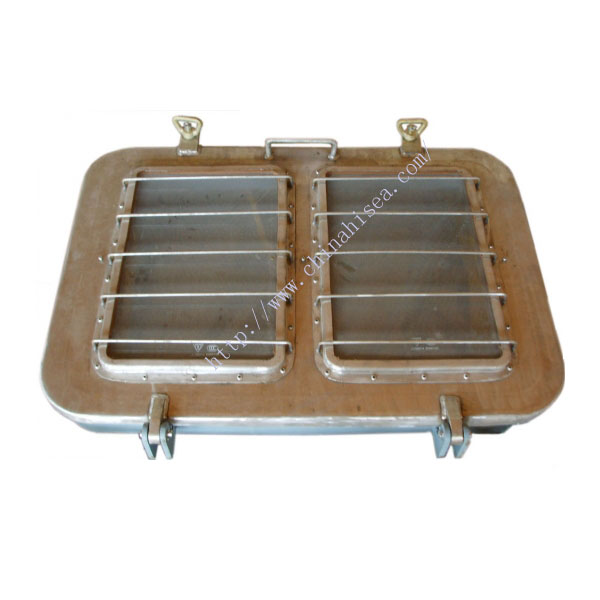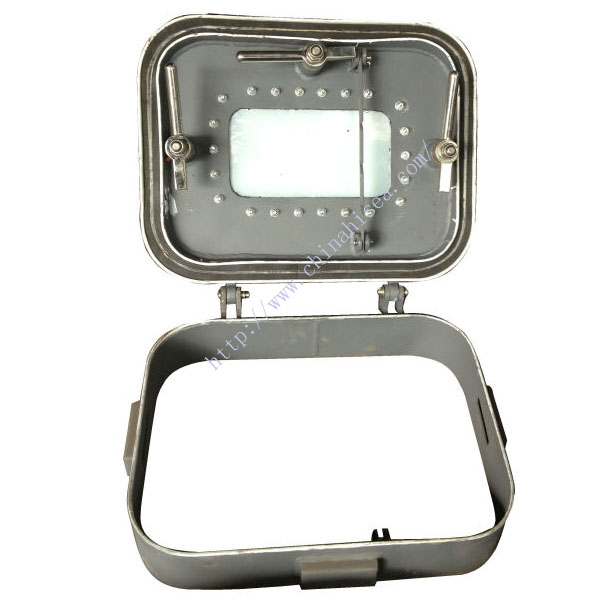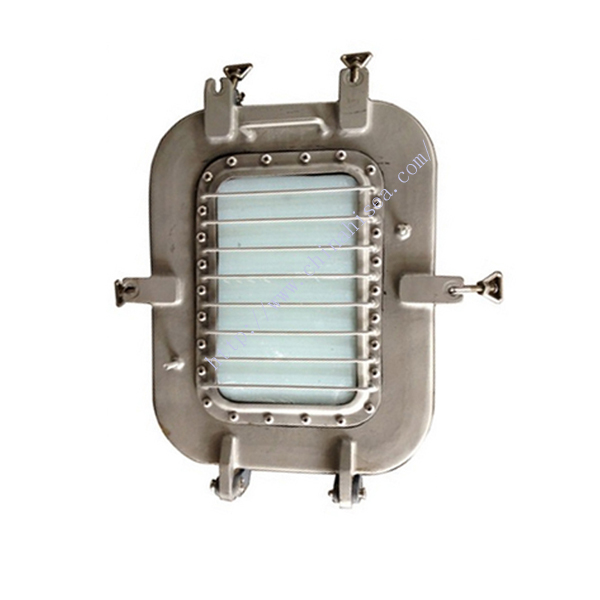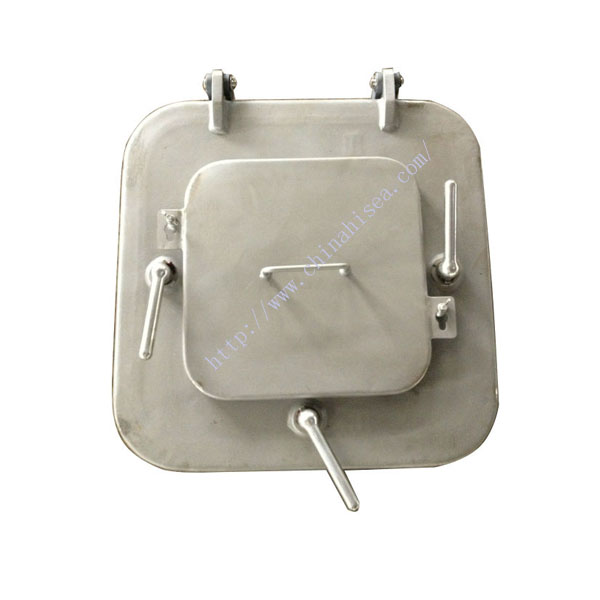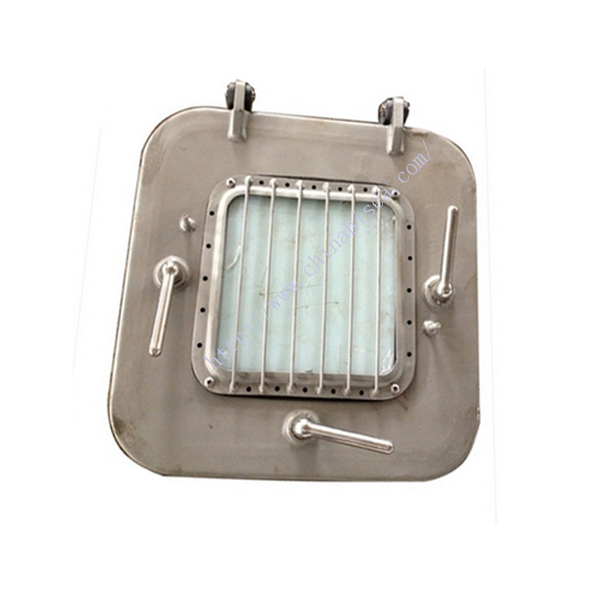 For any enquiries? Please contact us.