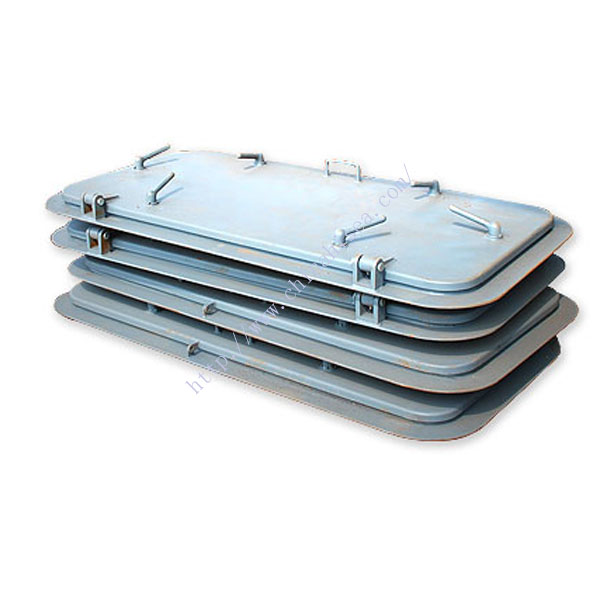 Marine Weathertight Doors
Marine Weathertight Doors
Description
A weathertight door is designed to be located on the deck of a ship above the waterline, where they can be subject to adverse weather conditions. It's also designed to withstand brief submersion from seas. It means it can stand a small head of water.
Our watertight doors can provide weathertight protection to any exposed entrance. They can be used on marine ships, offshore industries, containers or any other environment requiring flood defence.
Under strict quality control system, the door is lightweight, but very effective under high pressure, which is really a great deal. It can also be manufactured to meet your specifications.
Photos