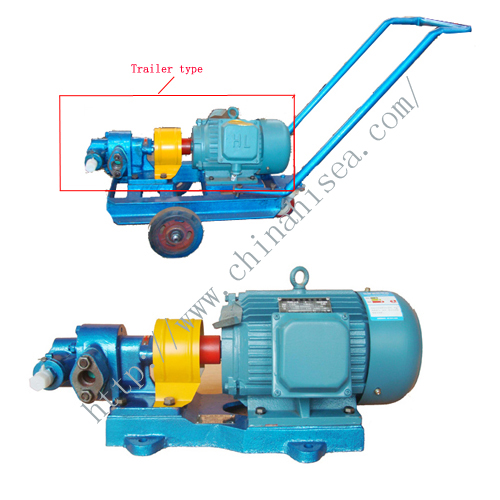 Oil Gear Pump
Oil Gear Pump:
Applacation
It applies to delivering non-corrosive luricating-oil or equivalent liquid without solid particles and fibres at temperature below 80℃and with the viscosity of 5×10-6~1.5×10-3m2/S(5-1500cSt).It can be applied to hydraulic transmission system.
Applacation Scope
In oil delivery system, it exploits the performance of transfer pump or booster pump.
In fuel supply system, it has the function of dilivery, pressurization and injection.
In hydraulic transmission system, it can be applied as hydraulic pump to supply hydraulic power.
In all industry fields, it can be lubricating pump.
Models of oil gear pump
KCB Series gear pump
2CY Series gear pump
KCG Series Hight temperature gear pump
YCB Series cirullar gear pump
YCB-G Model heat insulating gear pump
LYB Vertical arc gear pump
Lb Series freezer special gear pump
FXA-FXB Series stainless steel and Outside lubrication gear pump
NYP Series high viscosity rotor pump/NYP Internal gear pump
Please inquire us, we will advise you the suitable pump based your application condition.