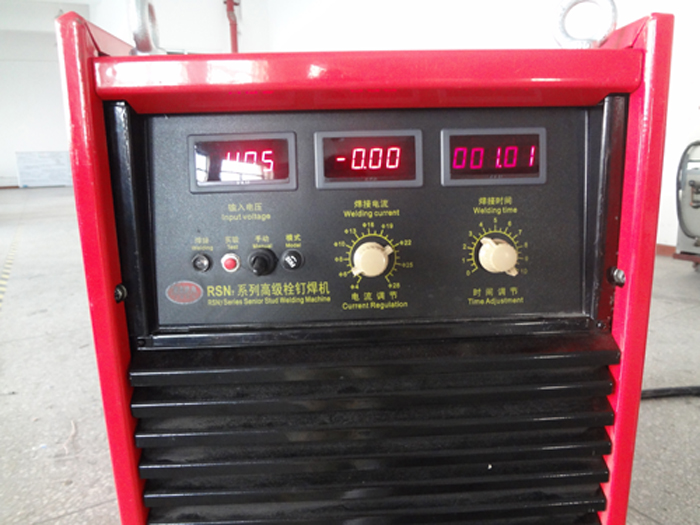 shear connector welding machine
shear connector welding machine:
shear connector welder:
1.Smooth voltage range: 280-440V, when the work environment environment is not good enough, the unstable of voltage will not effect the welding at all.You know many machines have protection system, when the voltage is beyond the rated range, work will stop, since our range is larger than the common one(380v+-15v), you don't have to stop and start, stop and start again.
2.Quick welding speed: 10pcs per minute
3. This shear connector welder is light and easy moved, can be used in different environment.
working:
.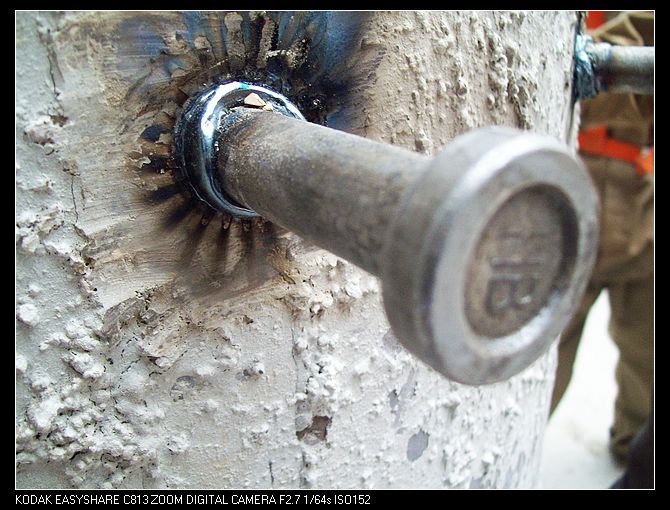 Accessories: