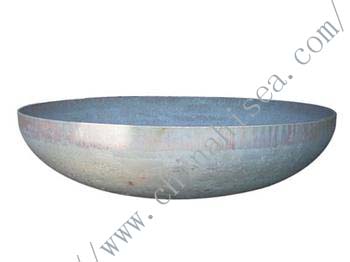 Steel dish end
Steel dish end
Steel dish end specification
Shapes: elliptic shape, dishing shape, conical shape, flat roof shape, spherical arched shape, boiler profiled shape, or customized.
Material: stainless steel, pressure vessel steel, MA516-70, etc.
Standards: American standards and European standards
Steel dish end workshop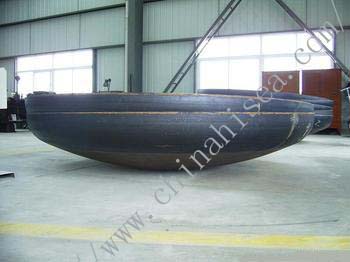 Steel dish end processing
We installed many Equipment for milling, planing, grinding and punching: Oil press machine, edge flanging machine, press blowing machine, 8500*2500 heat treating furnace, heavy rolling machine, 2.6m gas producer, and relevant equipments.
Steel dish end cooperation
We welcome all business with mutual benifit all over the world. Feel free to contact us for Steel dish end. We are glad to be of services to you.