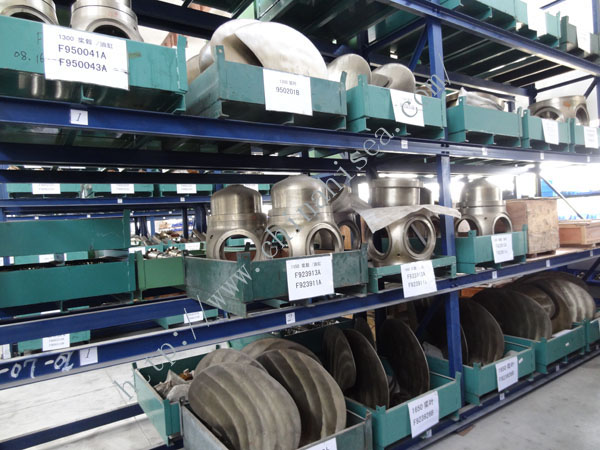 Bow Thruster Warehouse
Bow thrusters increase the vessel's resistance to forward motion through the water.vessels usually have one or more tunnels built into the bow, below the waterline. An impeller in the tunnel can create thrust in either direction which makes the ship turn. Most tunnel thrusters are driven by electric motors, but some are hydraulically powered.
We specialize at design,manufacture and supply bow thruster.Technology is from Schottel,make sure quality good.Also we can compete with Europ maker with lower price.
Warehouse can show our factory produce capacity.We have big warehouse,make the deliver time as soon as possible to satisfied customer require bow thruster short deliver time inquiry.
Bow Thruster gearbox parts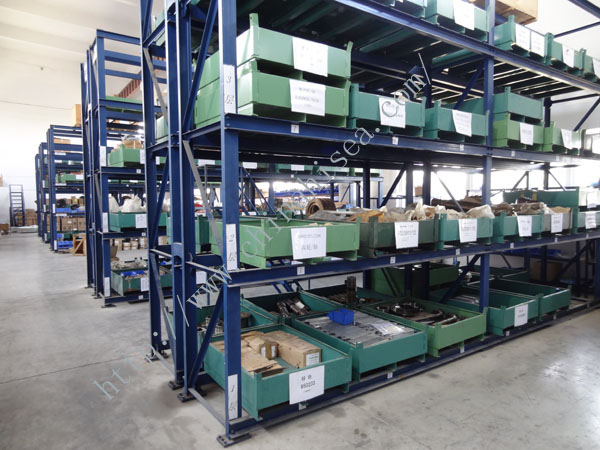 Bow Thruster shaft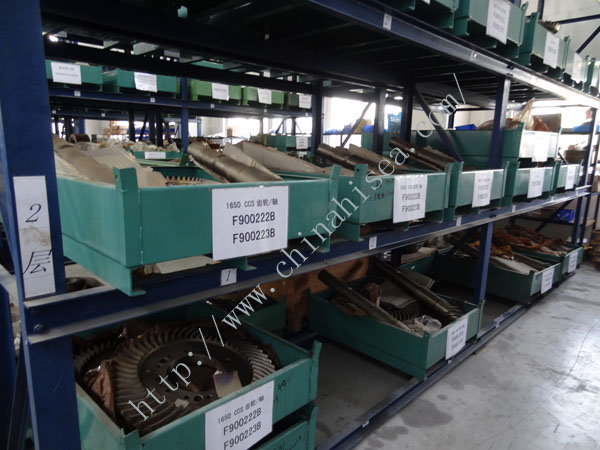 bow thruster gearbox parts