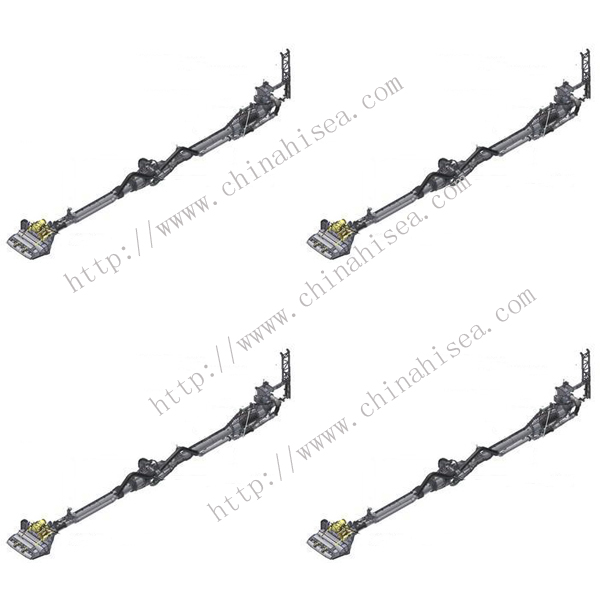 Dredge Side Suction System
Introduction of Dredge Side Suction System:
Side suction systems are designed for efficient dredging of many types of soil. Because of its modular setup, the side suction pipe can easily be adapted to the specific requirements of the dredge. The side suction pipes are designed to work at a maximum working angle of 45°. The maximum dredging depth varies with the length of the straight pipe pieces. The side suction system is assembled from the following main components:
Draghead
Lower straight pipe piece
Turning gland
Double joint
Upper straight pipe piece
Single joint
Trunnion bend
Sliding piece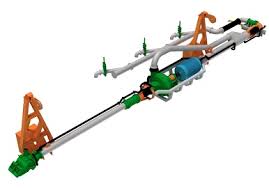 Dredging Side Suction System
The side suction pipe is fitted with rubber fenders to prevent damage to the ship's hull when hoisting the suction pipe on board. The side suction pipe is a strong steel welded construction with some cast steel parts. The dredge line and jet line are fitted with rubber flexible hoses to accomodate the movements of the pipe.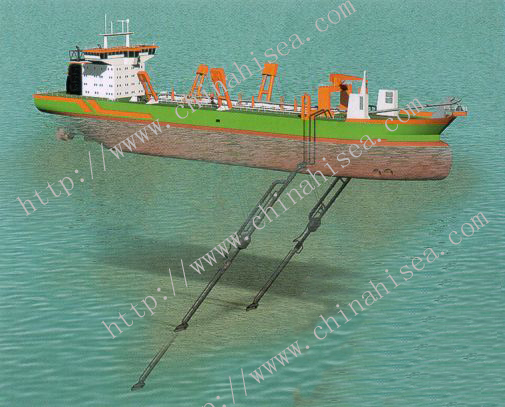 Dredge Side Suction System Working Picture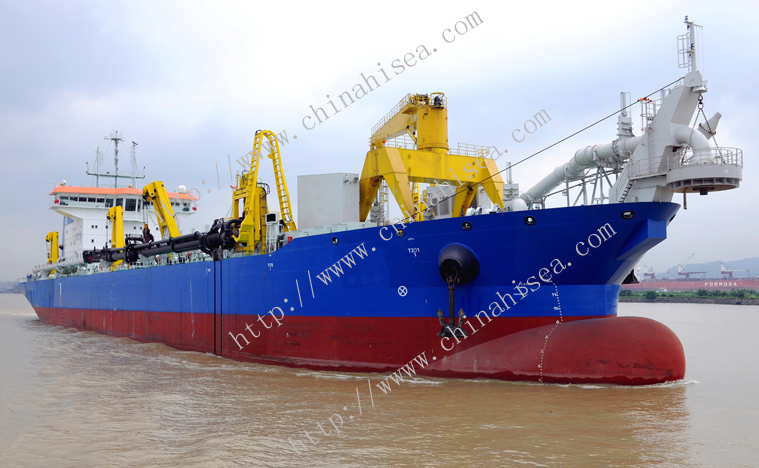 dredge side suction sysytem on the TSHD