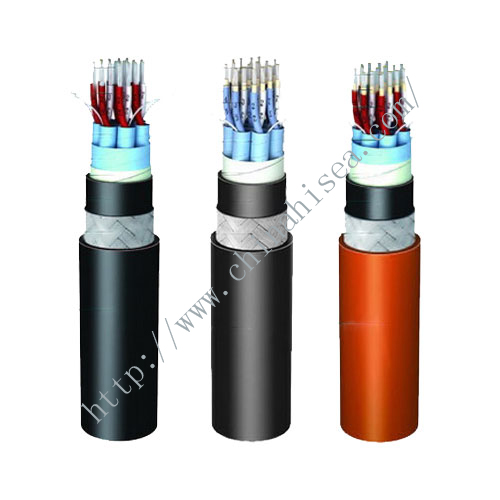 DIN 89159 FMGCG Screen Communication Cable
DIN 89159 FMGCG Screen Communication Cable
DIN 89159 FMGCG Screen Communication Cable application
For xed installations in communication, radio, control, and data processing facilities on ships and offshore units in all locations and on open decks.The cables meet the ame test requirements for bunched cables acc. to IEC 60332-3 and IEEE 45-18.13., and perform to the SOLAS requirements.
DIN 89159 FMGCG Screen Communication Cable Construction
1. Conductor: stranded bare copper, class 2
2. Insulation: EPR (cross linked ethylene propylene rubber)
3. Laying up: pair stranding (2 pair cable=quad stranding)
4. Armouring: separator tape, bare copper braid, separator tape(optional)
5. Outer sheath: CR (cross linked polychloroprene rubber),black
The radius of bend for the installation of cables
Cable structure features

Over diameter of cable(D)

Minimum internal bending radius

Metal braided armored

Any value

6D

Non-armored

D≤25

4D

D25

6D
DIN 89159 FMGCG Screen Communication Cable Technical data
– As per DIN 89160 edition 1998 and
IEC 60092-375
– Temperature range
max.
+85℃ conductor temperature
–
Nominal voltage 250 V
– Insulation resistance
14000 MOhm x km
DIN 89159 FMGCG Screen Communication Cable USAGE CHARACTERISTICS
| | |
| --- | --- |
| Max. conductor temperature in service | 85°C |
| Short-circuit max. conductor temperature | 250°C |
| Minimum installation temperature | -10°C |
| Minimum operating temperature | -35°C |
| Flame retardant | IEC 60332-3 Cat. A |
| Smoke density | IEC 61034 |
| Gases corrosivity | IEC 60754-2 |
| Gases toxicity | No toxicity to IEC 60754-1 |
| Electro magnetic interference resistance | Yes |
| Standard | IEC |
DIN 89159 FMGCG Screen Communication Cable show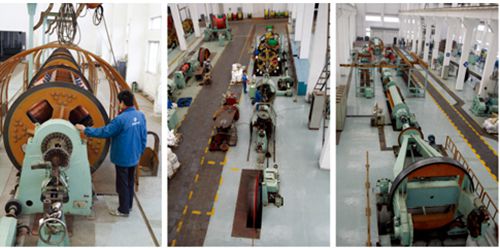 Workshop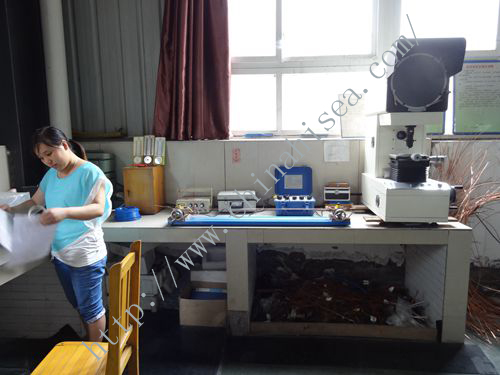 Testing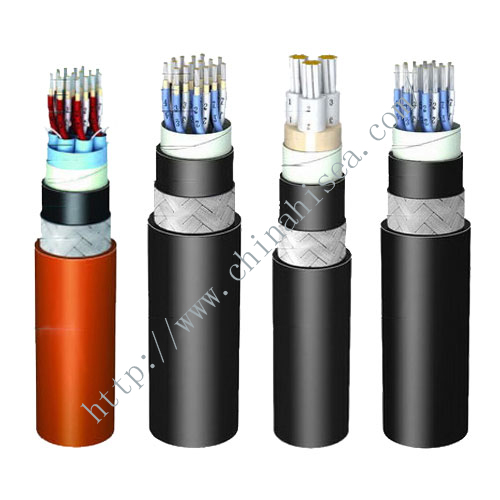 Sample cable