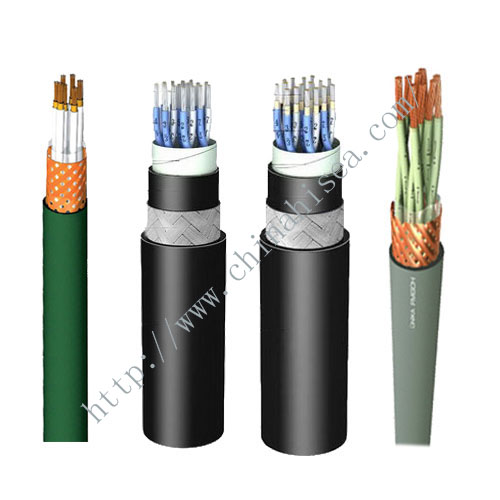 DIN 89159 FMGCH Shield Communication cable
DIN 89159 FMGCH Shield Communication cable
DIN 89159 FMGCH Shield Communication cable application
The cable is used for permanent installation on ships and off-shore units, use in all rooms and open decks as signals, control and steering cables. Cable is without halogens and in case of fire does not release corrosive gases and gives a small density of smoke emission. Cable has its function for min. 180 minutes.
DIN 89159 FMGCH Shield Communication cable Safety
Due to its' halogen-free, low smoke density and flame retardant features, it won't create corrosive gases nor obstruct visibility and prevents the fire from spreading around. Thus it protects human life and equipment, during a fire.
DIN 89159 FMGCH Shield Communication cable PRODUCTION AND TEST STANDARDS
DIN 89159,
IEC 60092/375 - 376
TESTS AND MATERIAL : IEC 60092 /350-351-359
FLAME RETARDATION : IEC 60332 /1, IEC 60332 / 3 Cat A
HALOGEN CONTENT : IEC 60754 / 1 - 2
SMOKE DENSITY : IEC 61034 / 1-2 ( DIN EN 50268/1-2)
WORKING TEMPERATURE : -40°C / + 90°C MIN.
BENDING RADIUS (FIXED) : 8 x (Overall Diameter)
RATED VOLTAGE : 60 / 250 V TEST VOLTAGE : 1,5 kV
DIN 89159 FMGCH Shield Communication cable CONSTRUCTION
| | |
| --- | --- |
| Separator | glass-daze tape |
| Conductor | tinned copper conductor (DIN VDE 0295, class 2) |
| Insulation | DIN 89159, HEPR |
| Twisting elements | pairs |
| Filler | tape |
| Electrical protection | copper wire braid |
| Sheath | halogen free mixture based on polyolefin(IEC 60092-359; SHF-1) |
DIN 89159 FMGCH Shield Communication cable Characteristics
Minimum internal bending radius
- For all diameter 6 x cable diameter
Conductor resistance ≤ 26.0 Ohm / km
Insulation resistance > 1100 MOhm x km
Transfer impedance at 10 MHz
1- and 2- pair cable < 80 mOhm / m
4-pair cable < 60 mOhm / m
7- to 24-pair cable < 50 mOhm / m
DIN 89159 FMGCH Shield Communication cable Show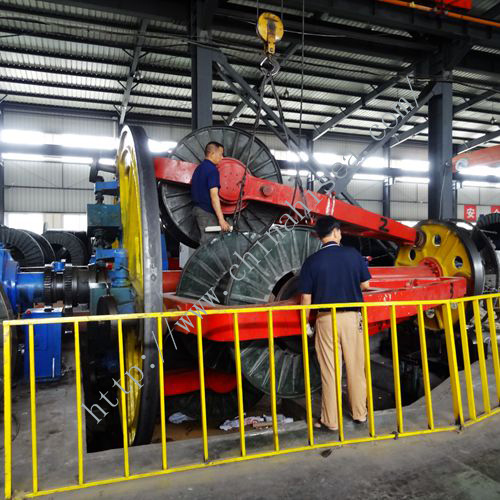 Workshop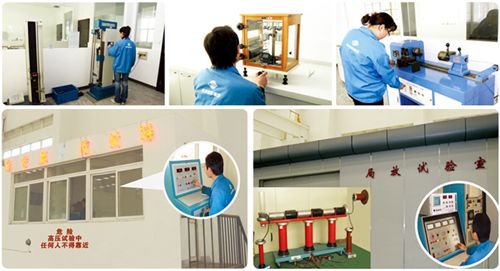 Testing Lab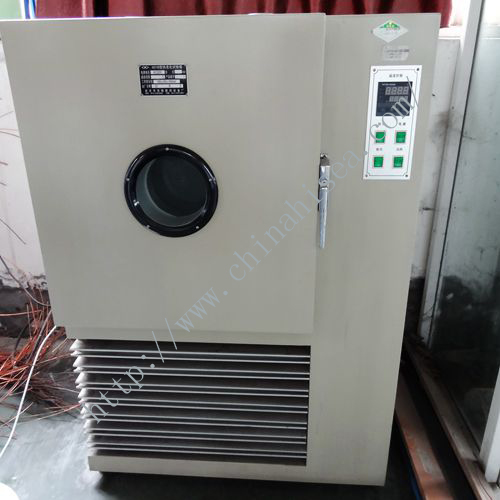 Testing equipment