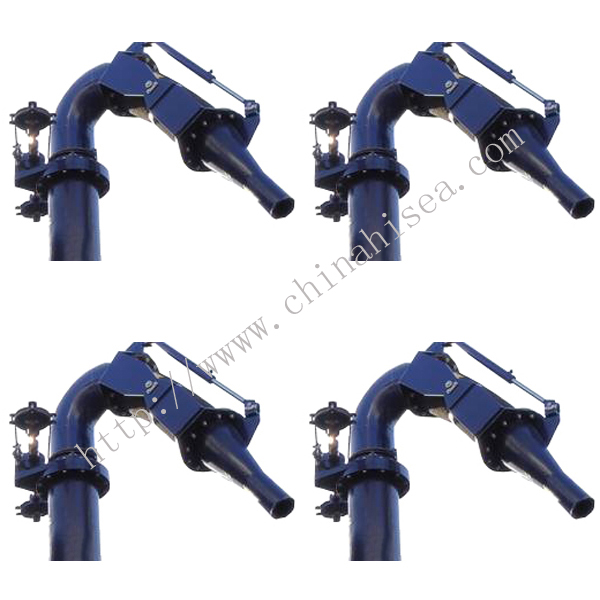 Jet Water Monitor
Jet Water Monitor Features:
1. The jet water monitor is used on a hopperdredger. With the strategic placed watermonitor the sand can be made more liquid, by moving the watermonitor the sand can also be pushed to the suction pipe.
2. The jet water monitor consists of a turning piece with a movable arm. Controlled by hydraulics it can reach every place in the ship. To connect the nozzle on the moving arm a rubber hose is used. De water monitor can be delivered for a pipe of 150 to 550 mm. with a maximum work pressure of 10 bar.
3. The jet water monitors are available in different types and sizes, depending on the hopper coaming and the jetwater capacity.
4. The jet water monitors have been designed for reliable and effective assistance during fluidisation of the hopper cargo and for cleaning the hopper hold at the end of the emptying cycle. The heavy-duty design is such that wear and maintenance duties are minimized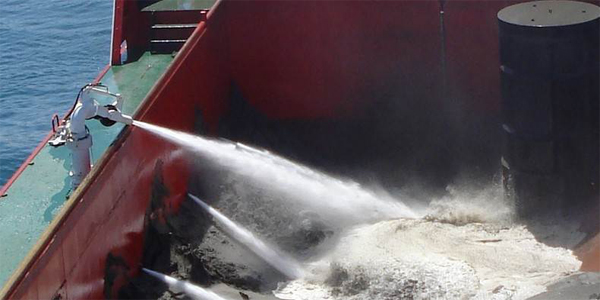 jet water monitor on dredger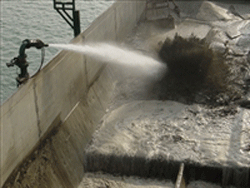 jet water monitors-1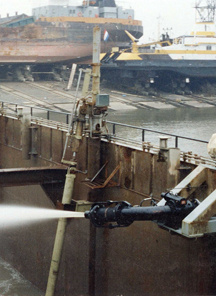 jet water monitors-2