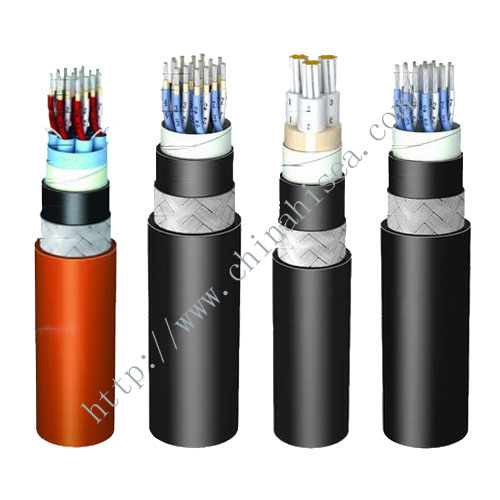 Marine Control Cable
marine control cable
marine control cable application
Such cables are suitable for electrical signals transmission of control, detection and protection circuits on all kinds of ships , oil platform and other offshore buildings of AC rated voltage 250 V and below. Sometimes also be used for rated voltage 0.6/1 KV below the control circuit, but this time to choose insulation class 0.6/1 KV control cables.
marine control cable Standards
IEC60092-376 150/250V (300V) marine control and instrumentation cables
marine control cable construction
Conductor used high quality annealed tinned copper. Such conductors have a good preservative effect.
Conductor structure is divided into a solid conductor, stranded conductors and flexible conductors.
Insulated using extruded insulated. The extrusion method can reduce the gas between the conductor and insulation, to prevent the entry of moisture and other impurities.
Core distinction is generally used single color printing digital distinction.
Colors can spot the need for matching and processing to facilitate installation.
Inner jacket / lining layer is made of high flame-retardant LSZH compound. This material does not contain halogens.
Armor layer is used of woven patterns. This type of armored softness better facilitate cable laying. There two type of braiding, braided tinned copper sheathing materials and galvanized steel wire, they all have good preservative effect.
Outer sheath materials are also LSZH material. This does not produce toxic combustion gases, and emitted very little smoke. It is useful when in crowded place.
Cable identification can be printed according to actual needs.
marine control cable Troubleshooting
Common control cable failures are mechanical damage, insulation damage, wet insulation , insulation aging deterioration , over-voltage , cable overheating failure . When the failure occurs , disconnect the power cable fault , locate fault , the fault inspection and analysis, and then repair and testing , the mutilation of circumcision , until the fault is removed only after the power is restored.
marine control cable show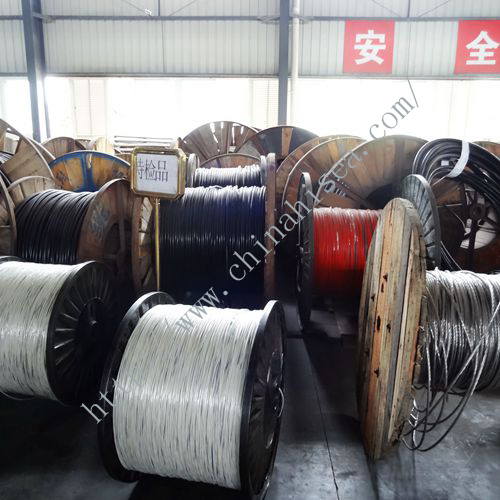 Cables waiting for testing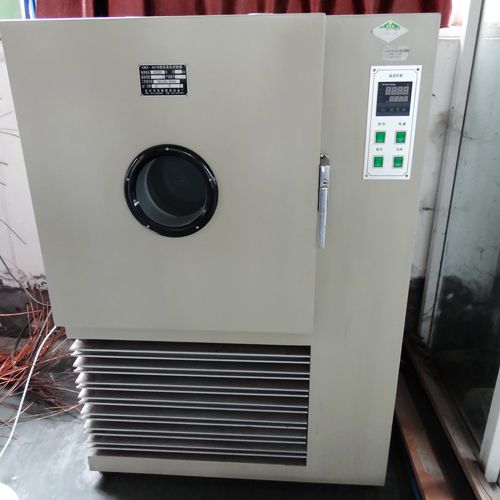 One of the testing machine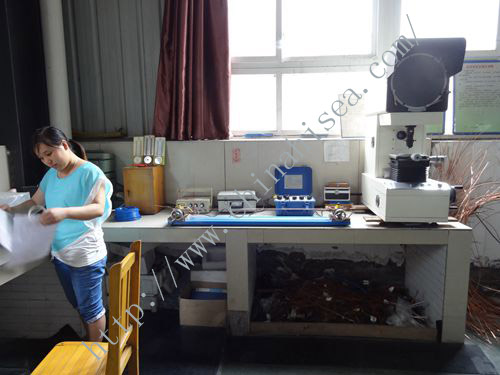 Testing Lab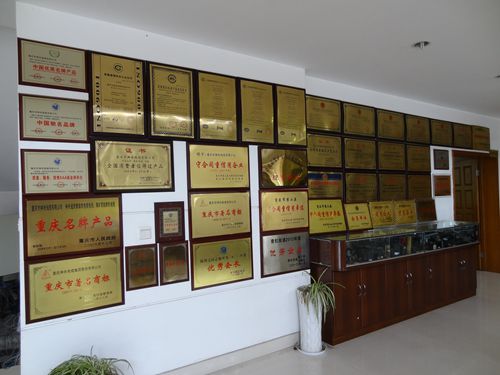 Honor&Certification Wall