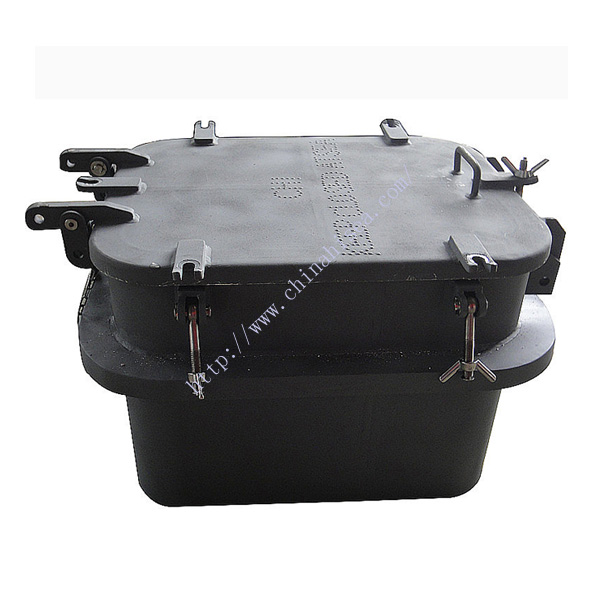 Marine Custom Boat Hatches
Marine Custom Boat Hatches
Description:
1. Closure secured by: Drop Bolts; Flush Bolts; Raised Dog Handles; Flush Dog Handles; Single point Quick Action wheel or lever operation below and Flush Hex-head or Tee Slot single point activation on top of cover
2. Hatches installed with covers flush with the deck or above deck
3.Types:quick open hatch, oil hatch, Round hatch, Hatch with hand wheel, Bolted type hatch, Fireproof Hatch, Small Hatch, Sunk Manhole Cover, Watertight Manhole Cover
Specification:
WE WILL CUSTOMIZE YOUR MARINE COVER REQUIREMENTS.
Photos: