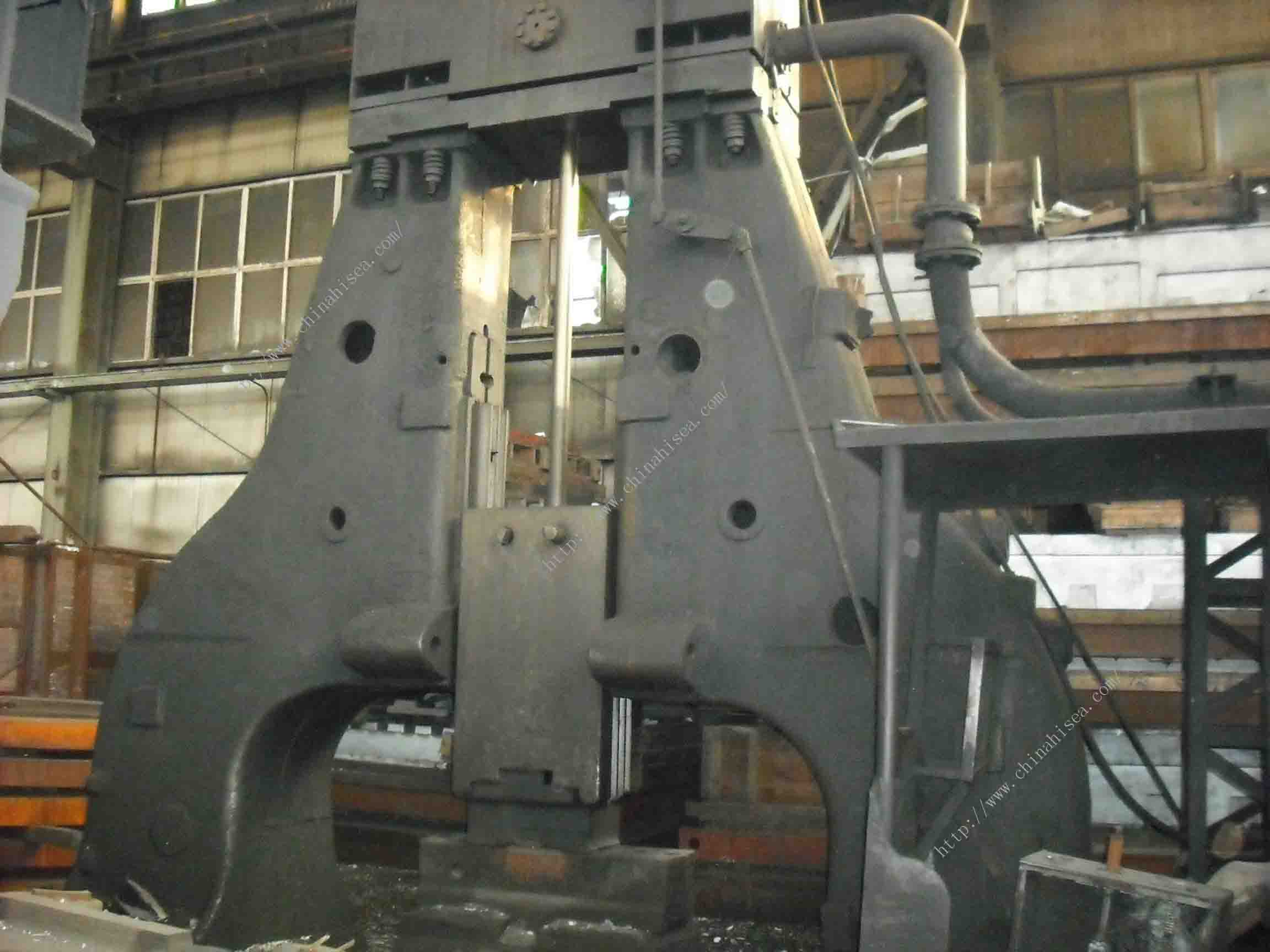 open die forging manufacturer
We are professional manufacturer of forging.
1.For the forging, the material of our capability include all kinds of steel(eg.A105,LF2,F316,F316L,F51,etc.)
2.Our company is ISO9001:2008 Certified for the production & sevice of forging steel parts of valves & flanges and design.
3.All procedures of forging and heat-treatment and machining are completed in our own forged shop,heat-treatment shop and machining shop.
4.All the procedures of production are recorded,so it is very easy to trace.
5.According to customer needs,we would have carry out the Intermational Third-Party Inspection(TPI) on products and have got EN10204 3.2 Certificate
According to customer's drawings with precision machining.

All forging have qualified product quality 3.1 Certificate.